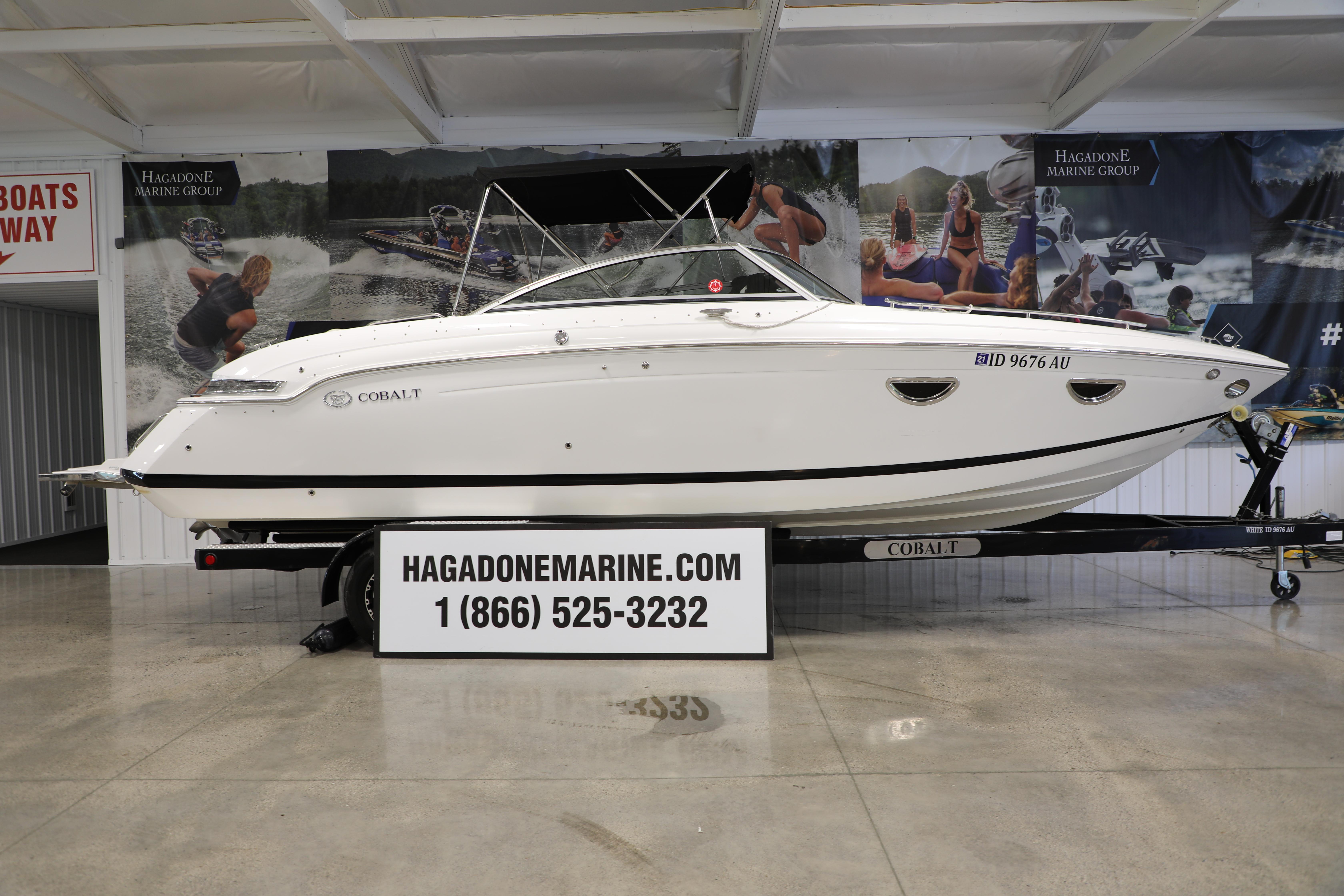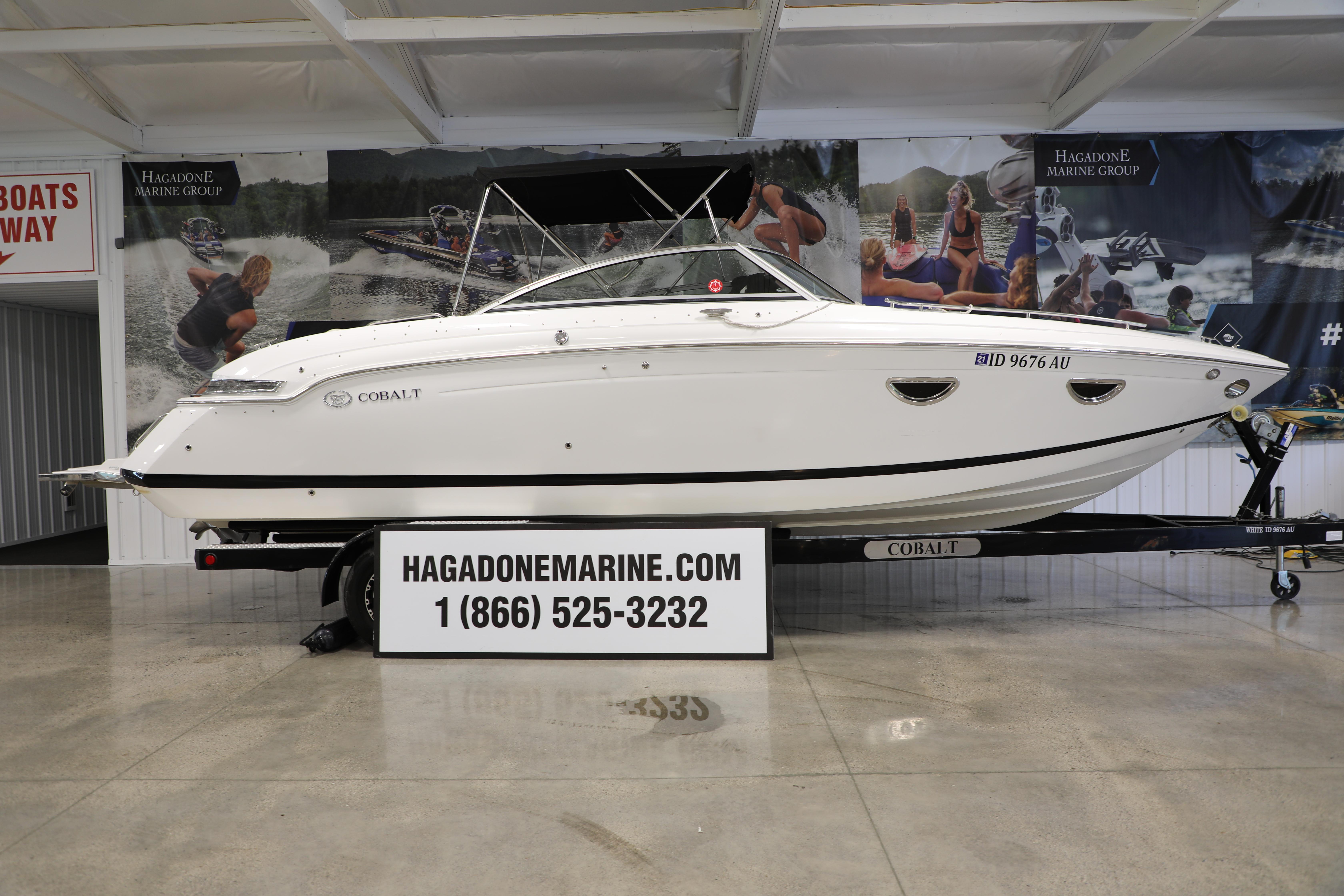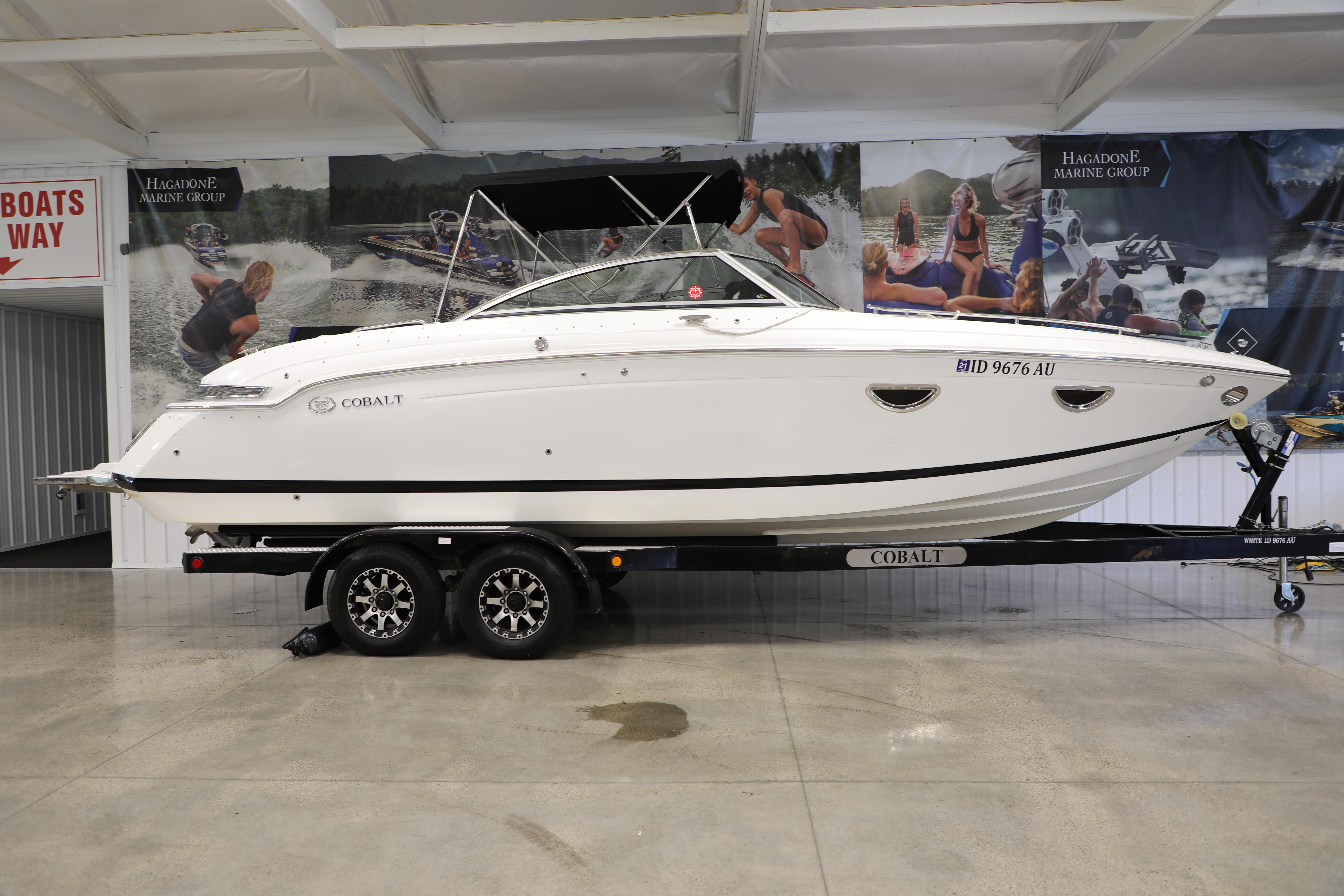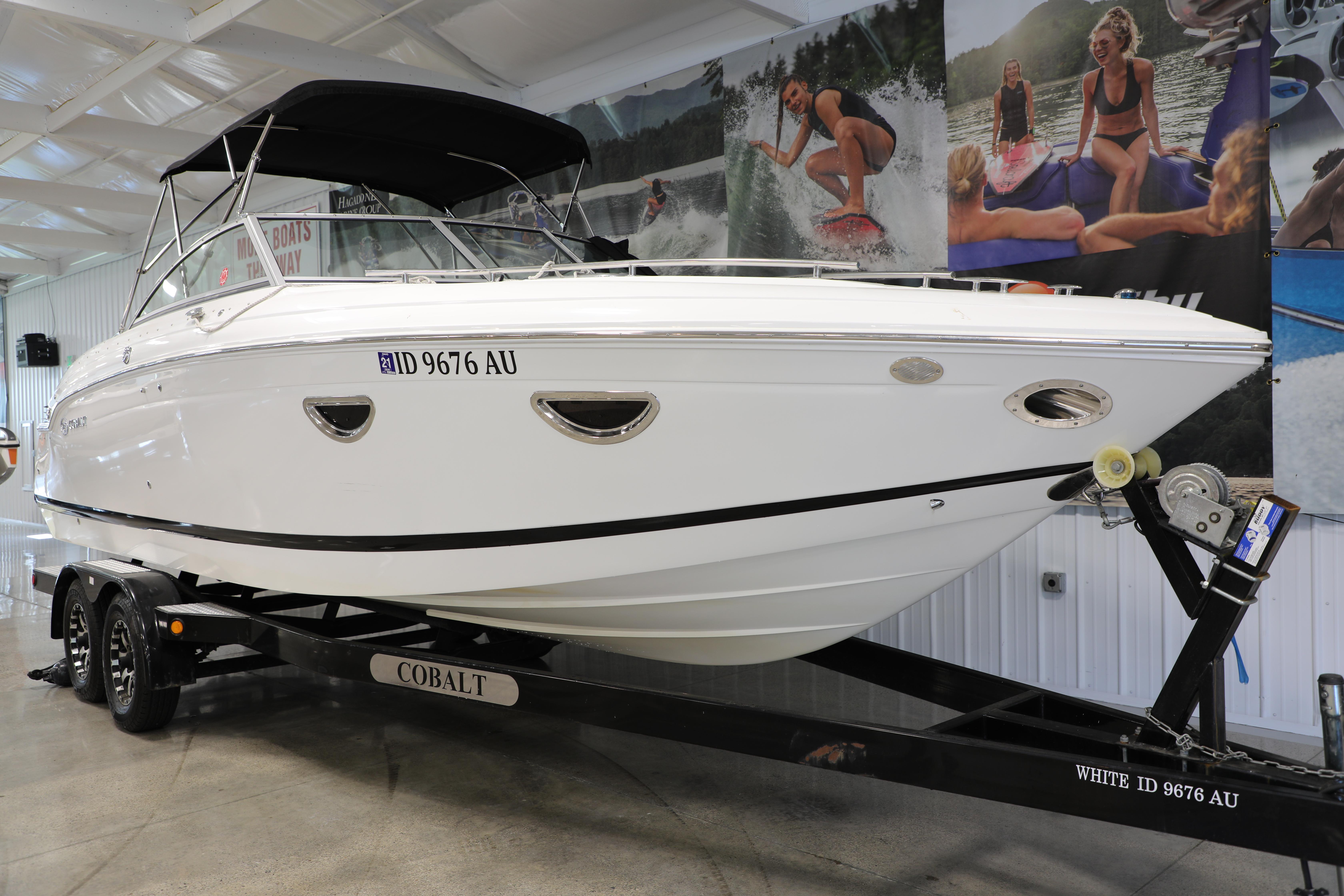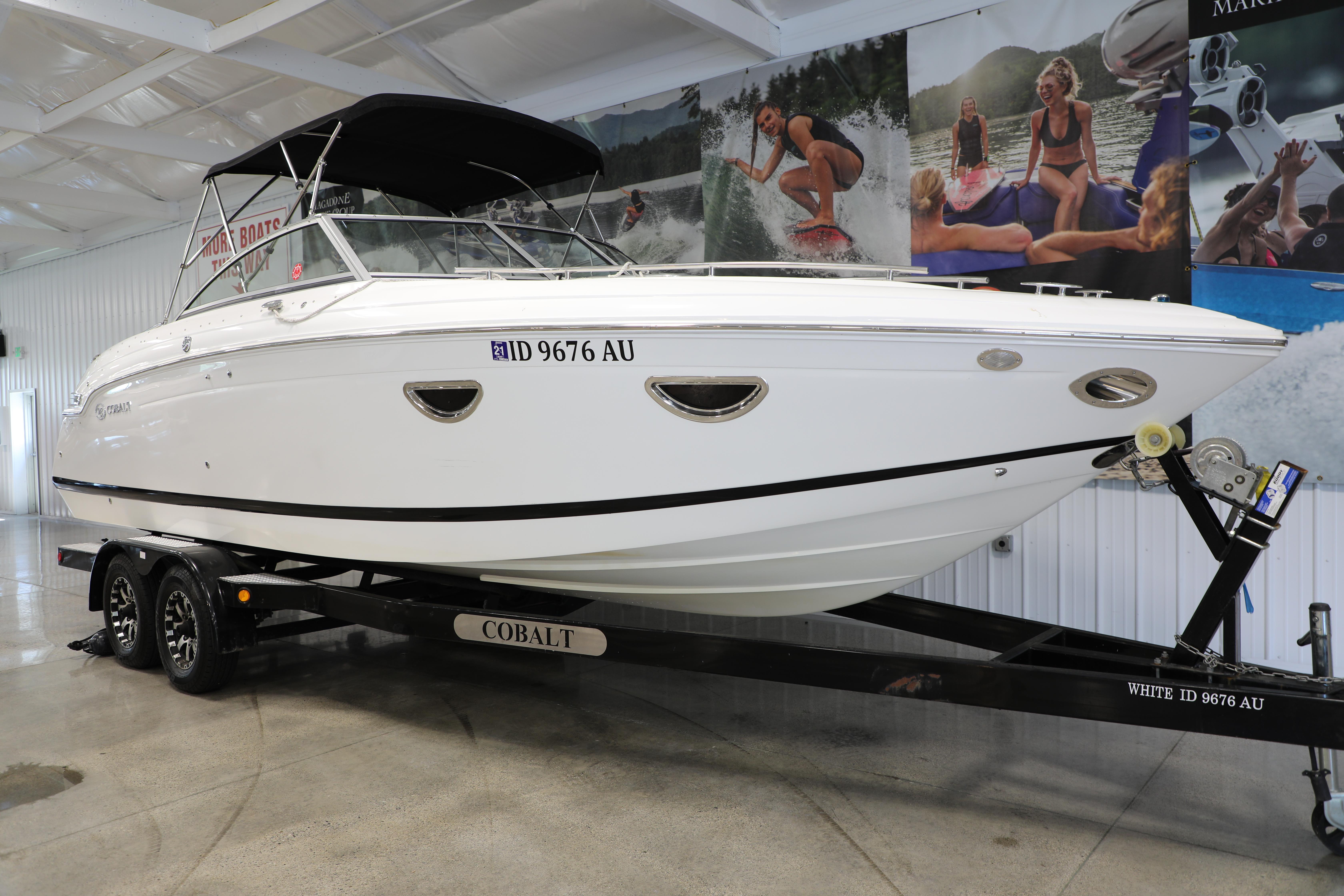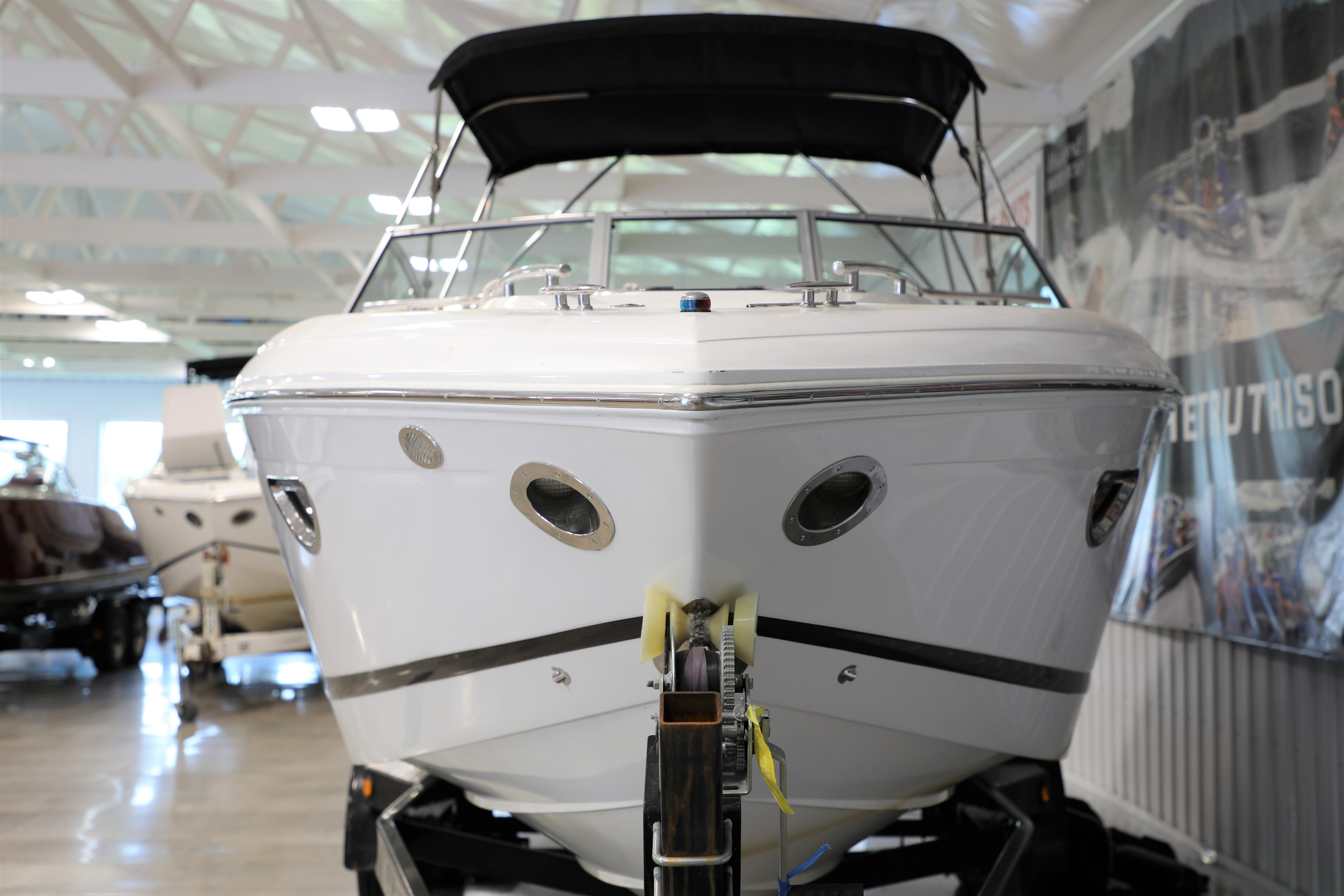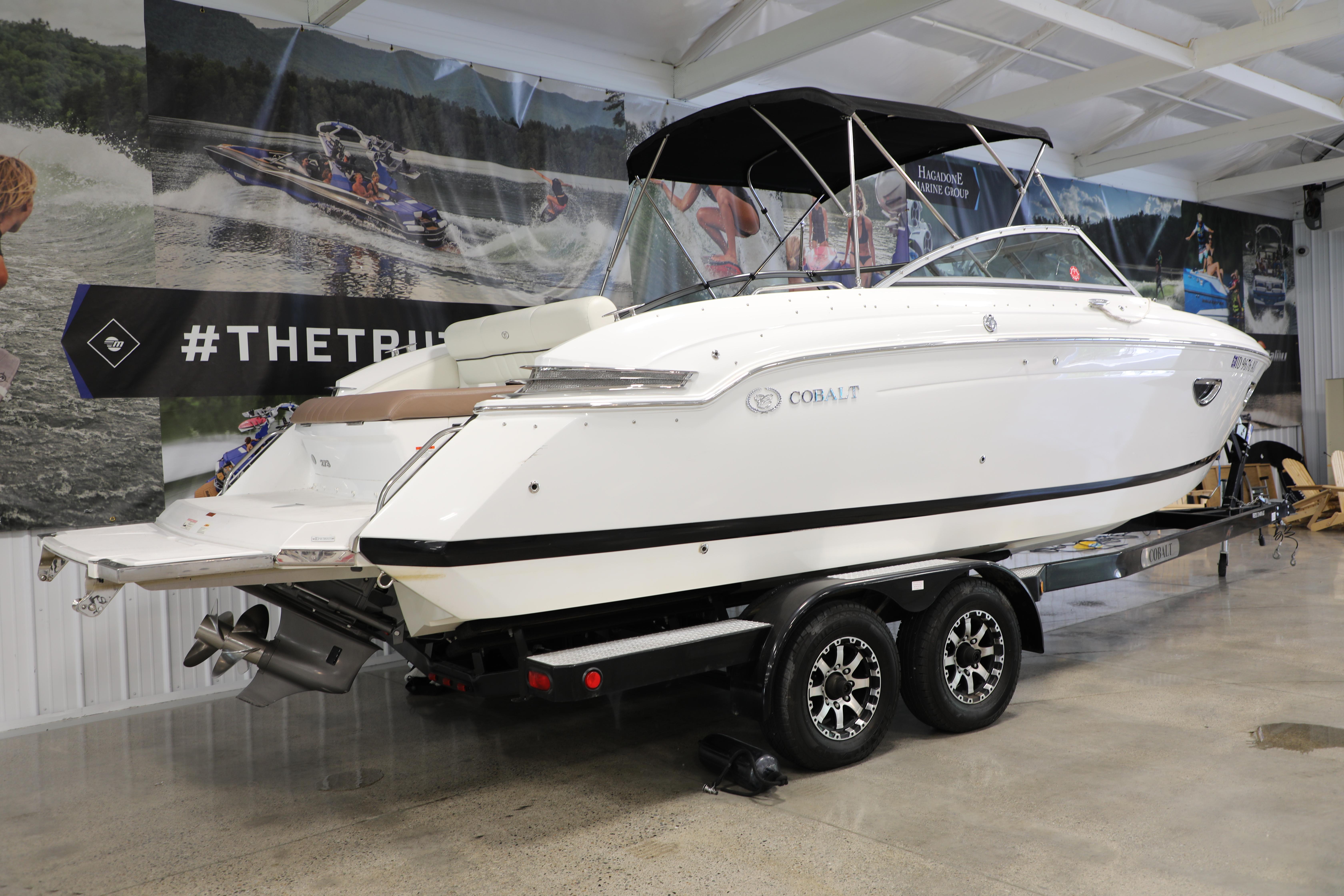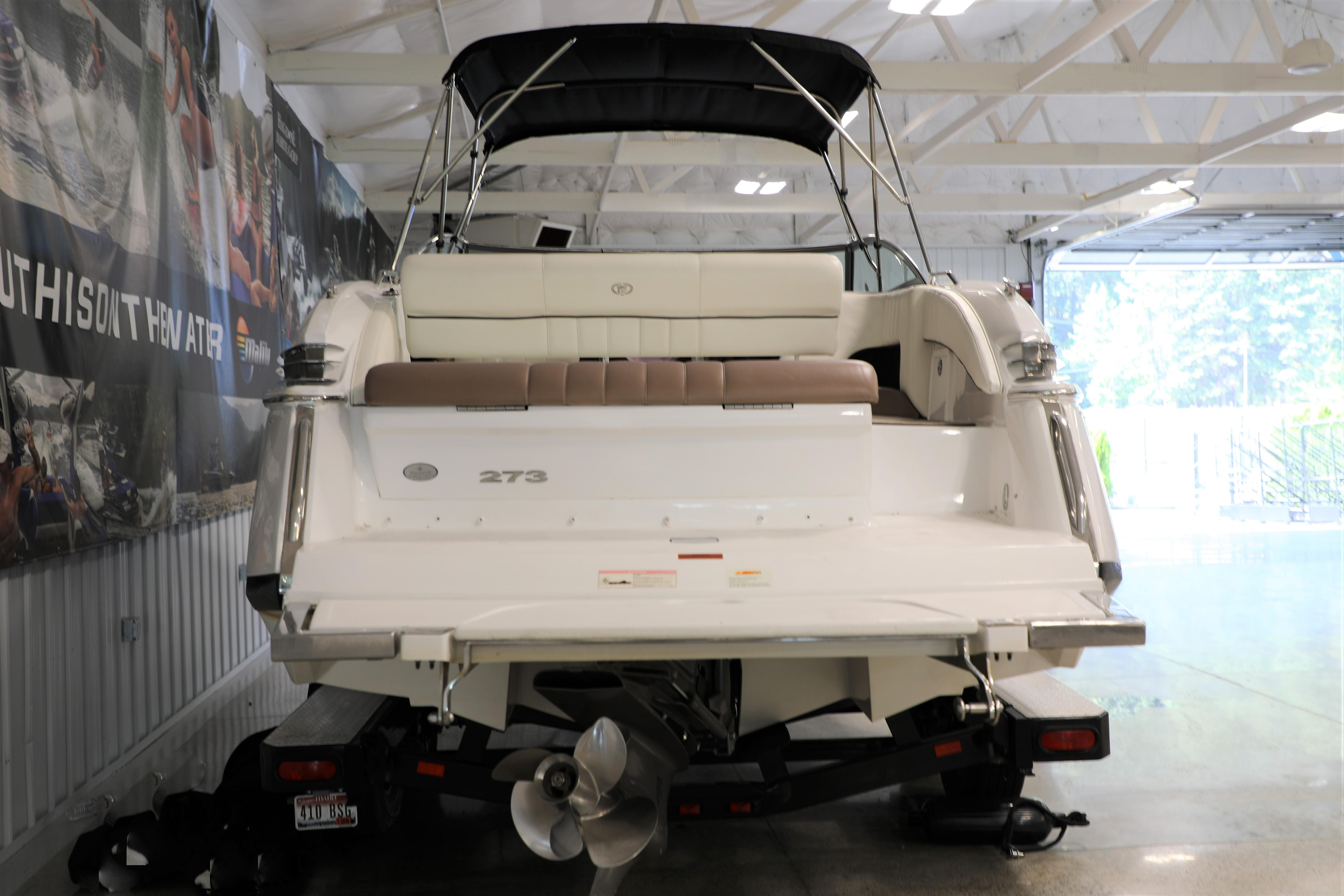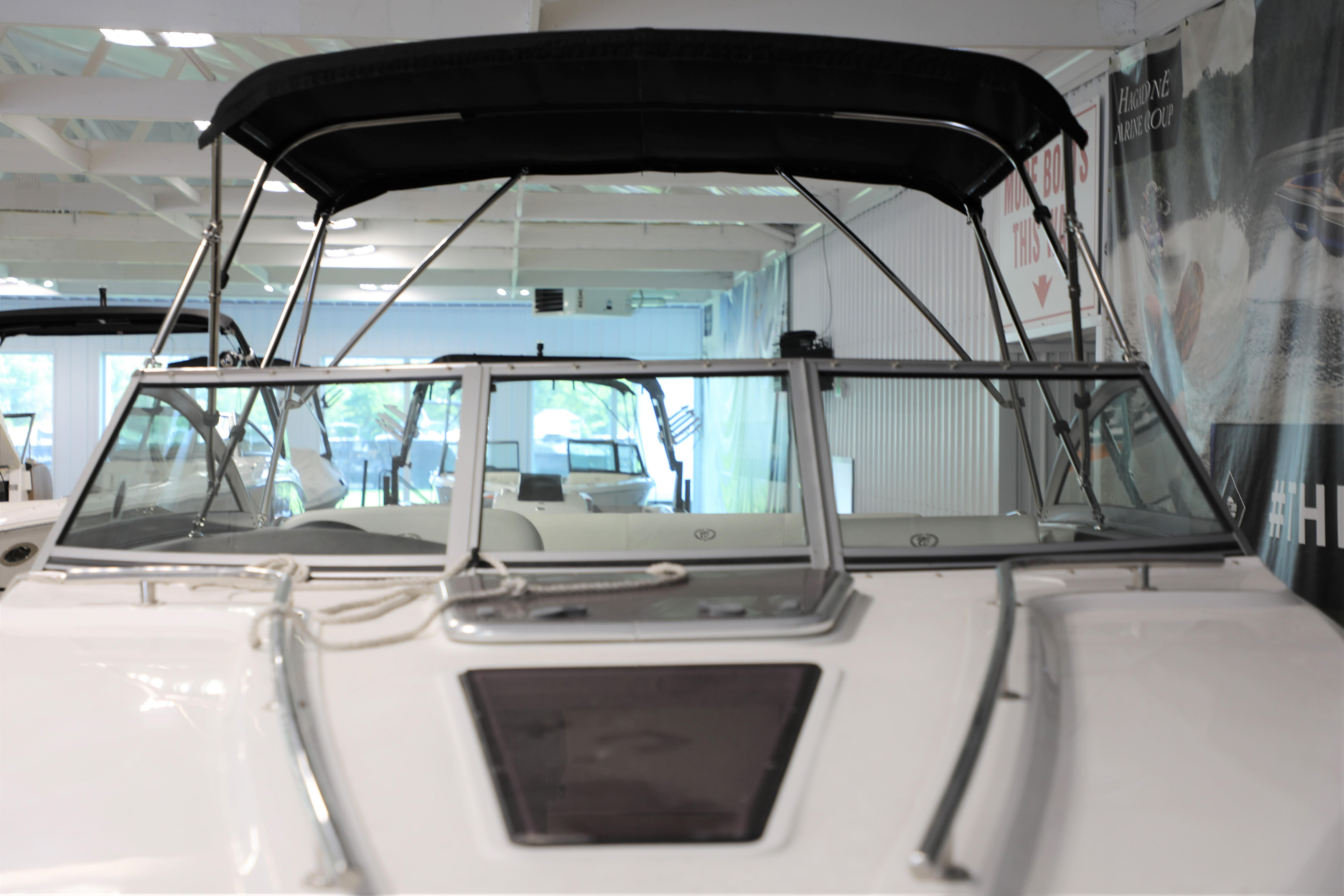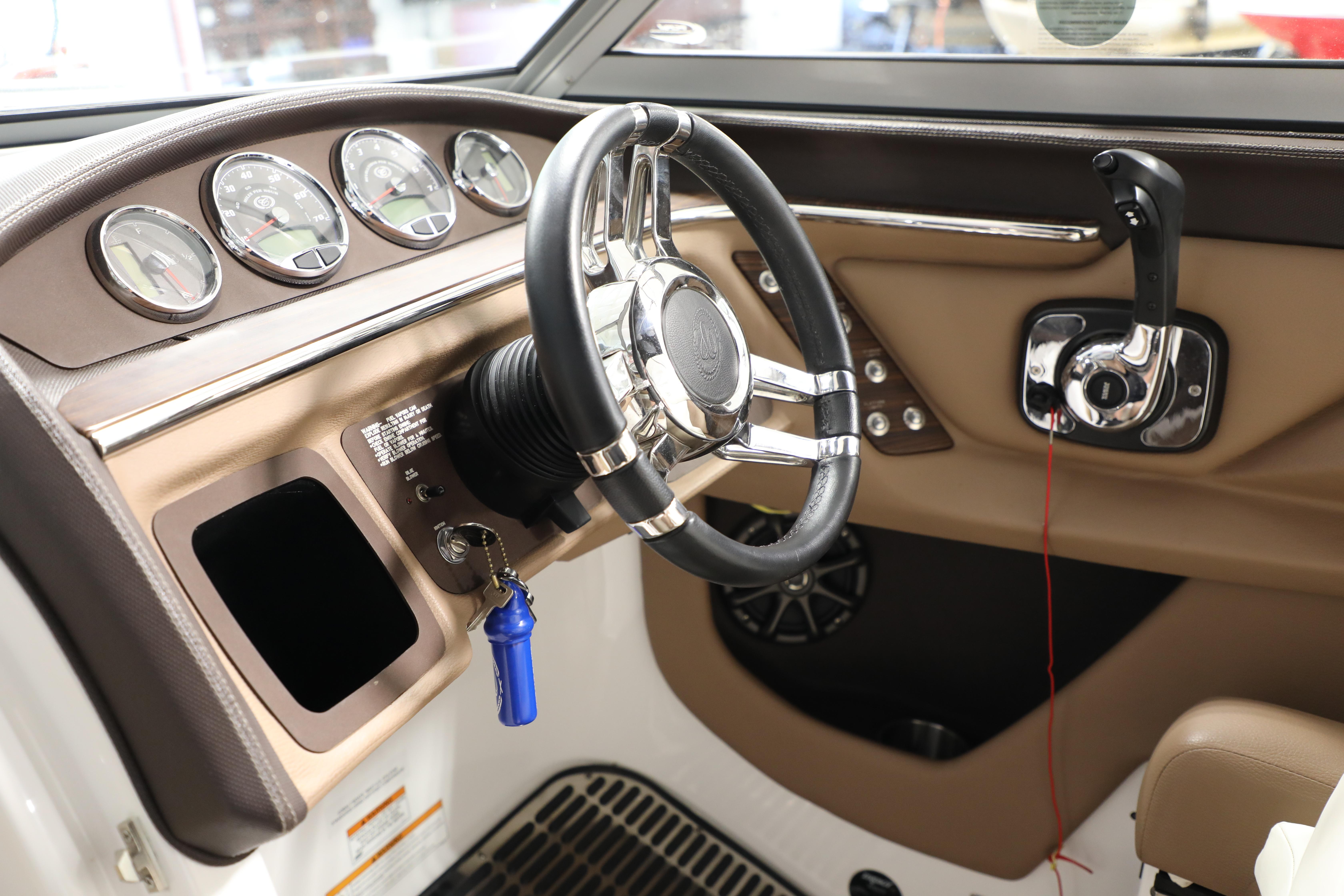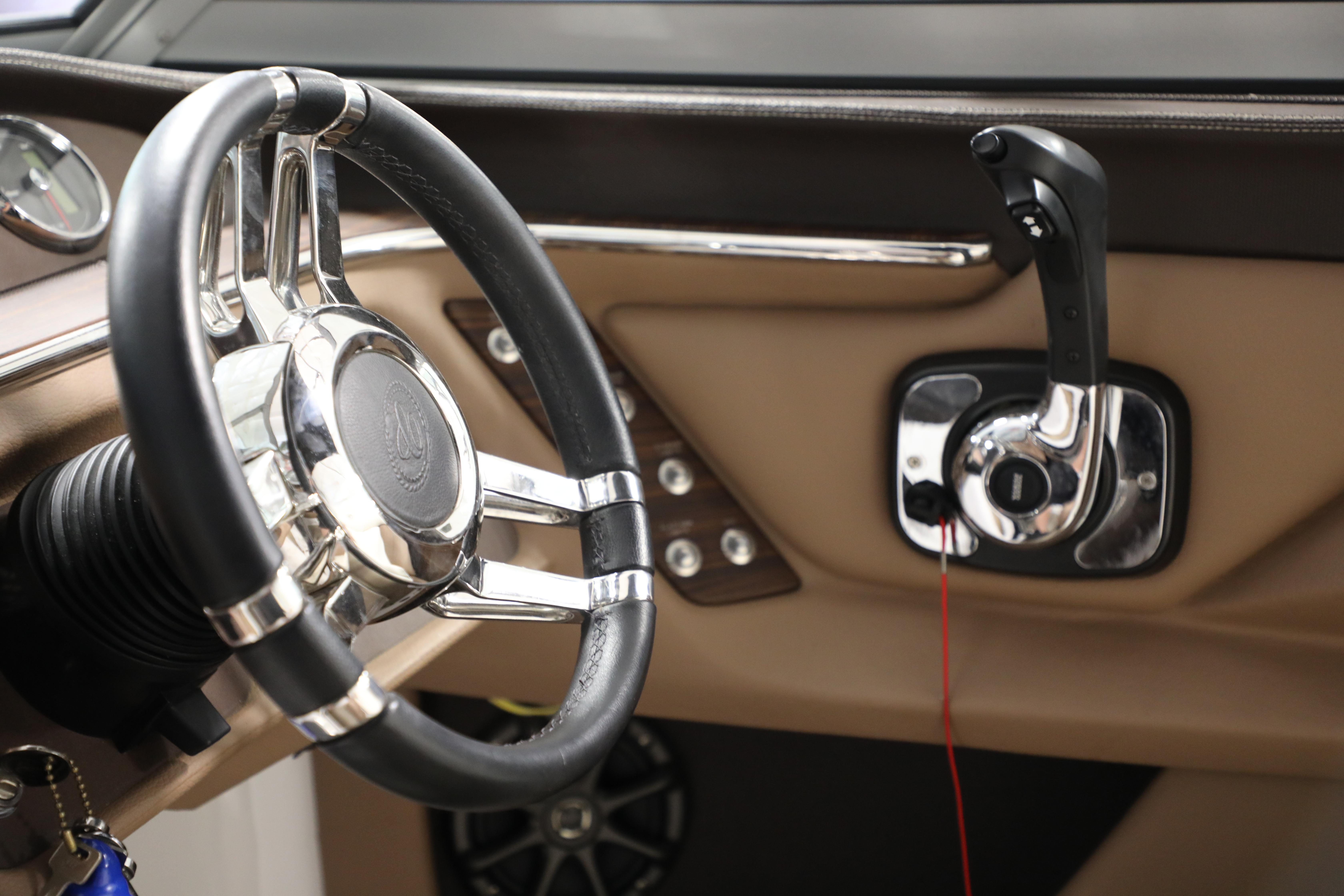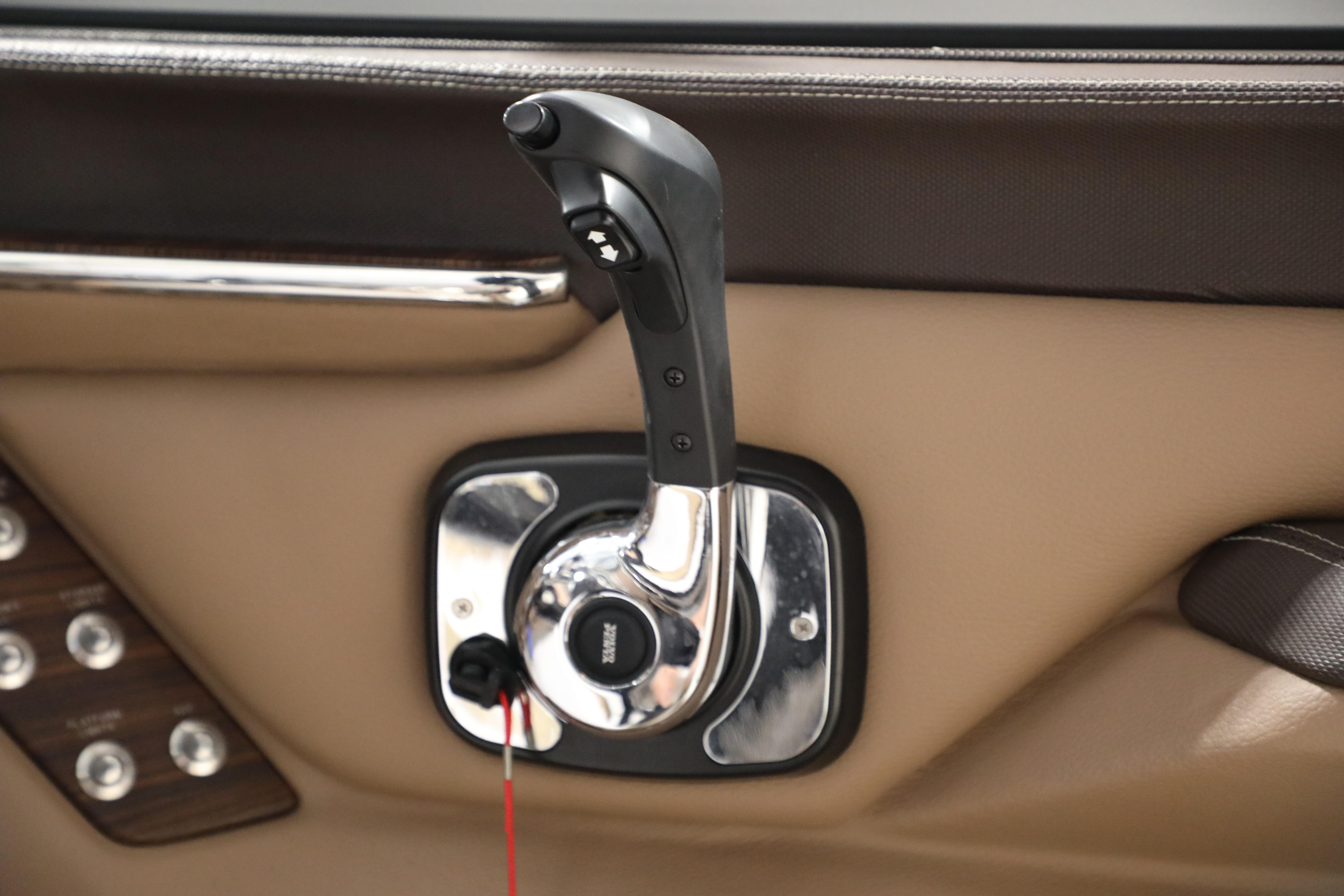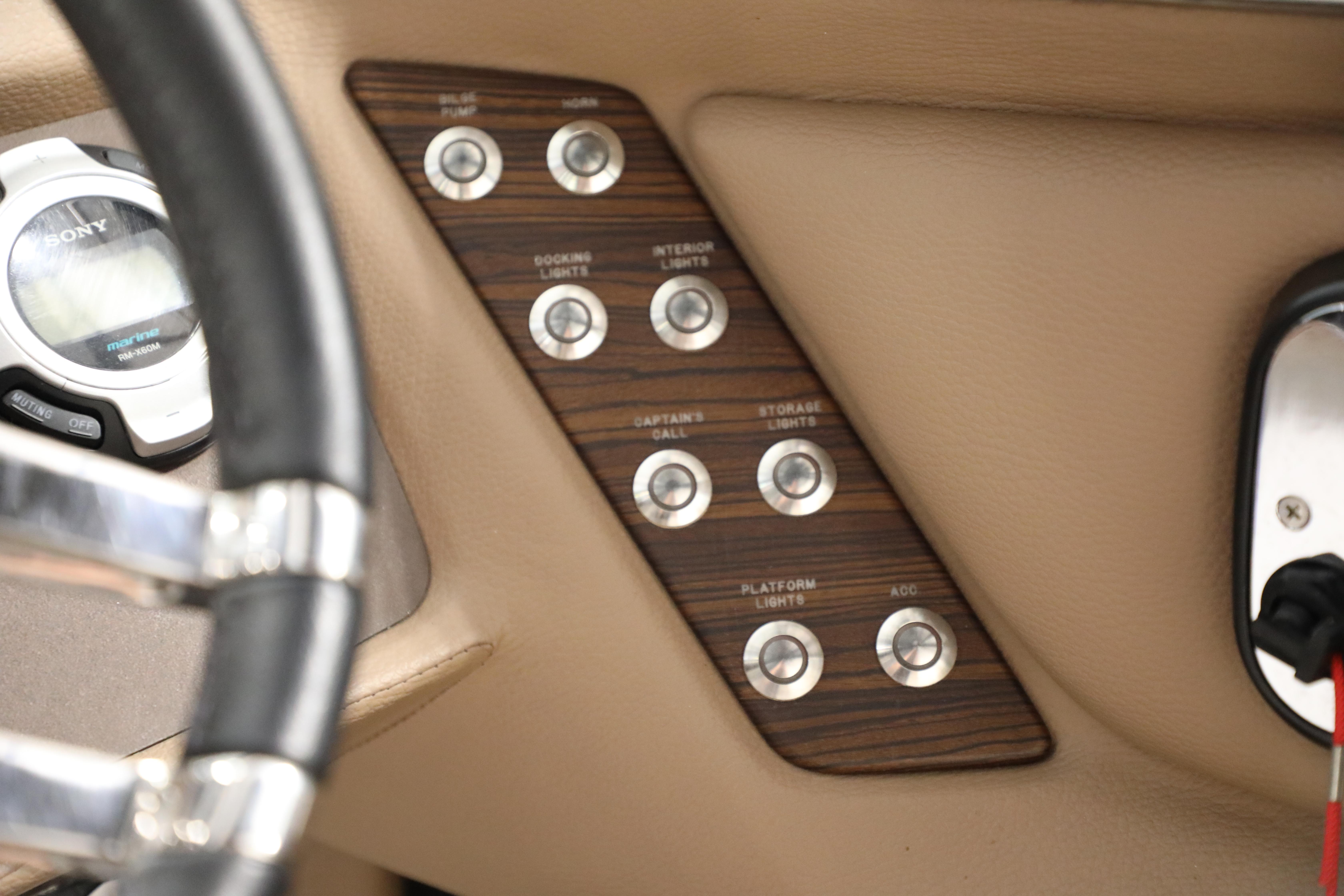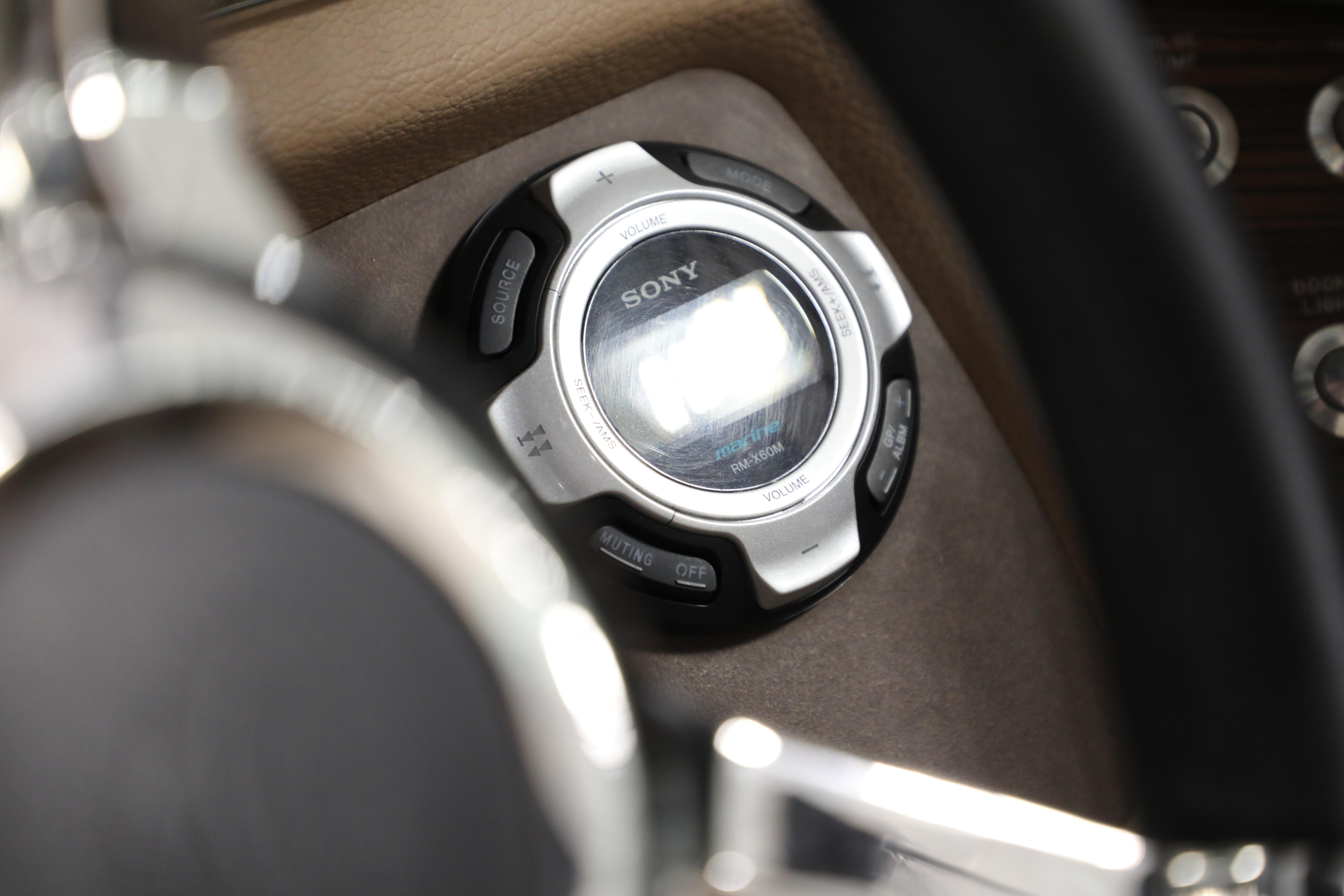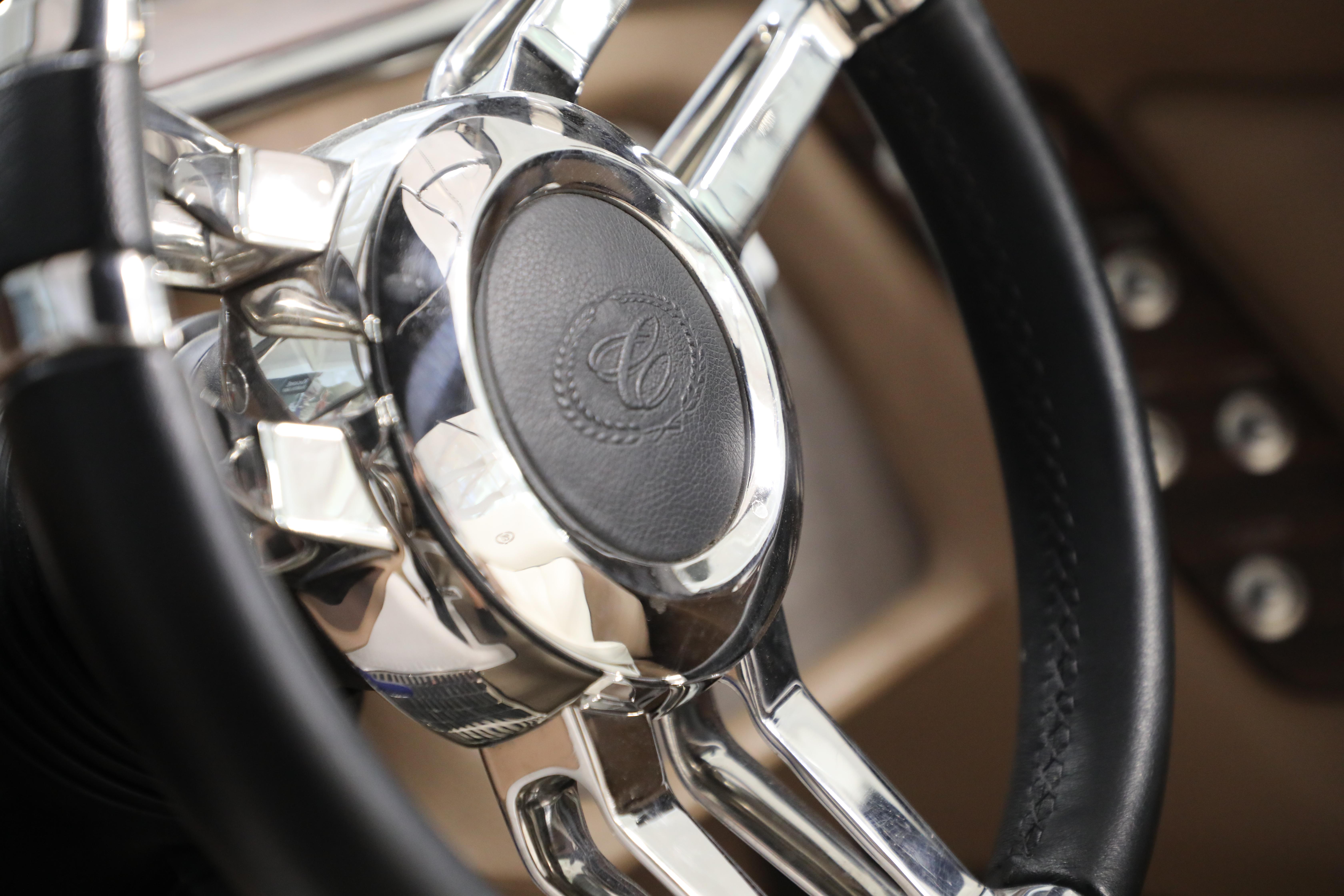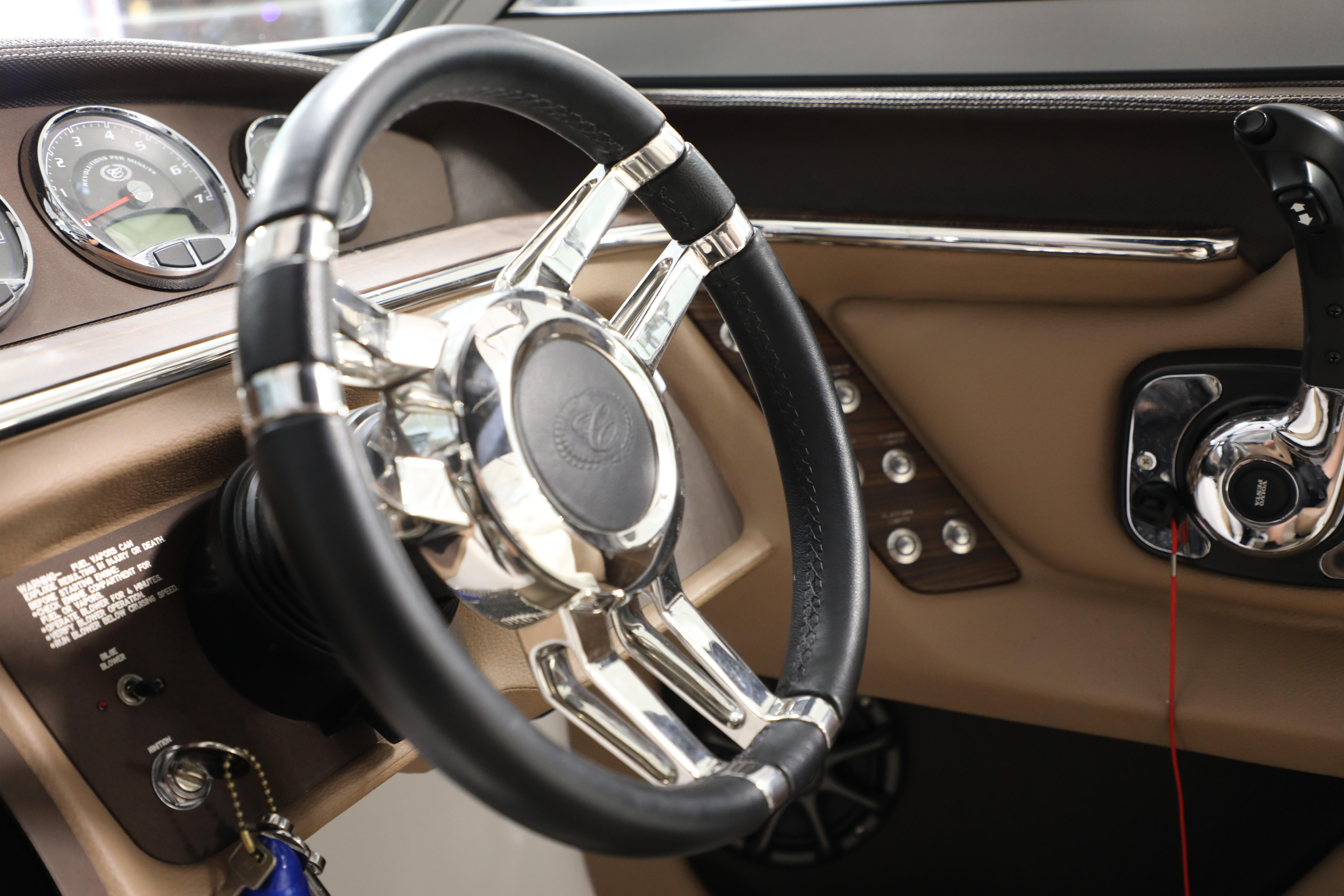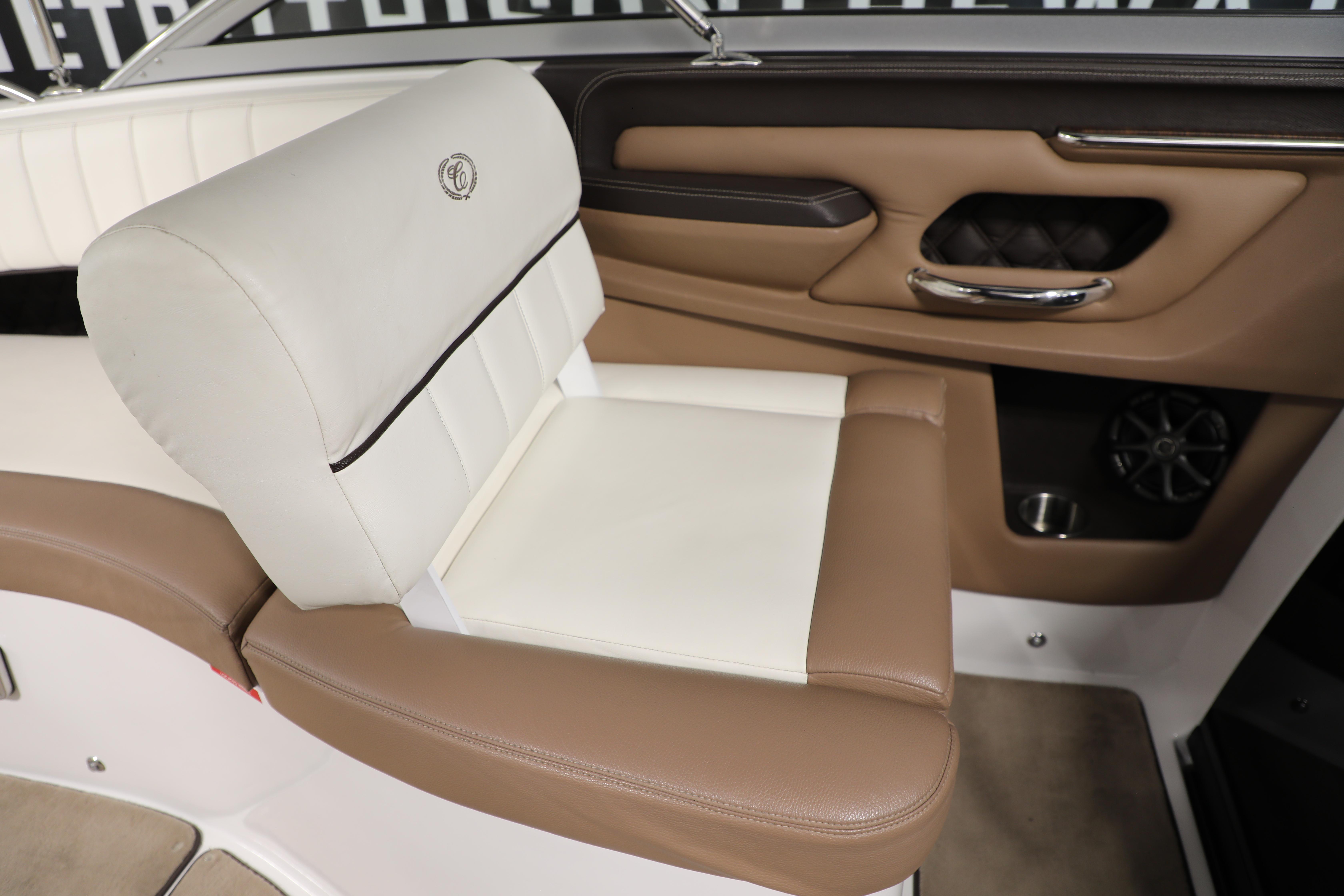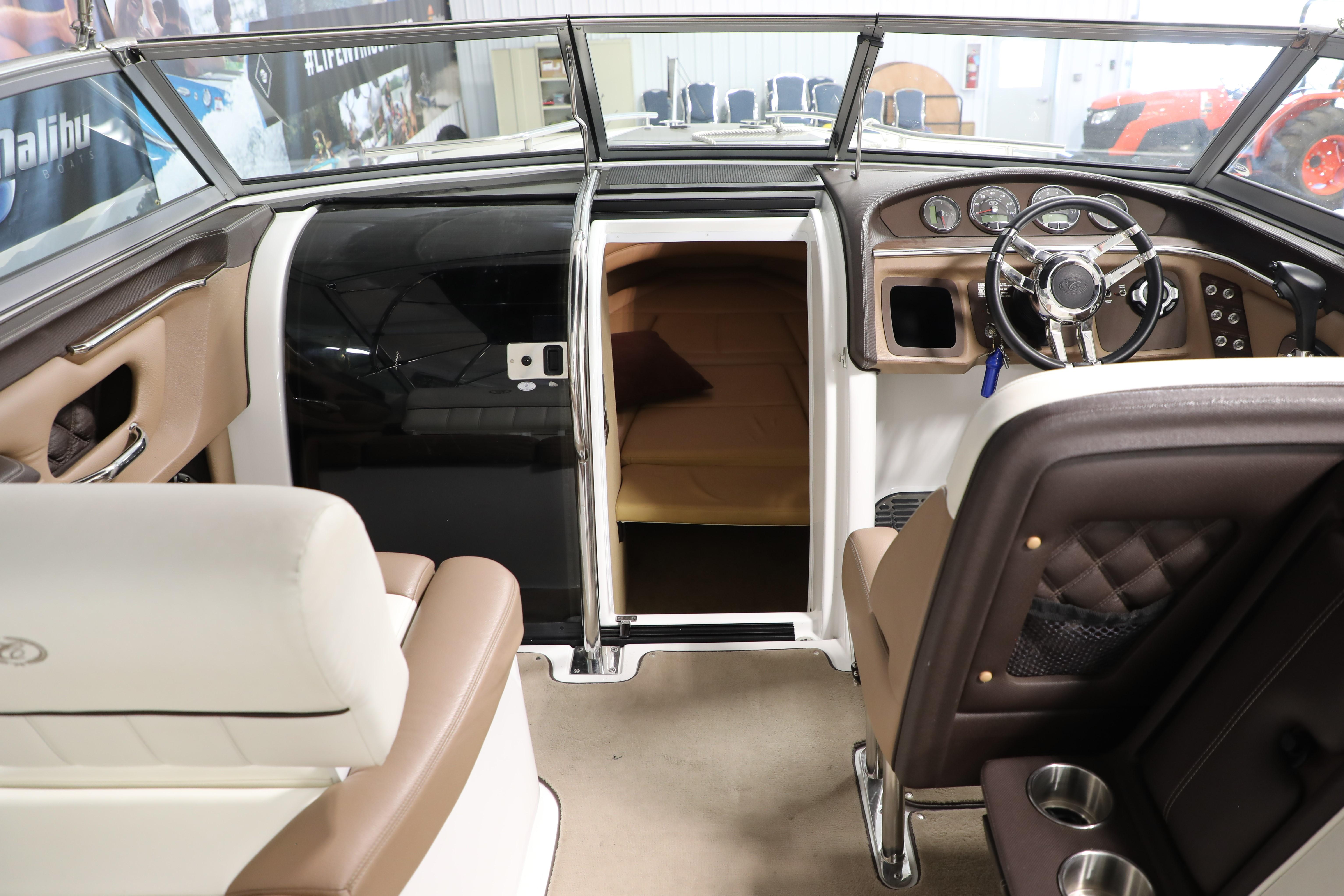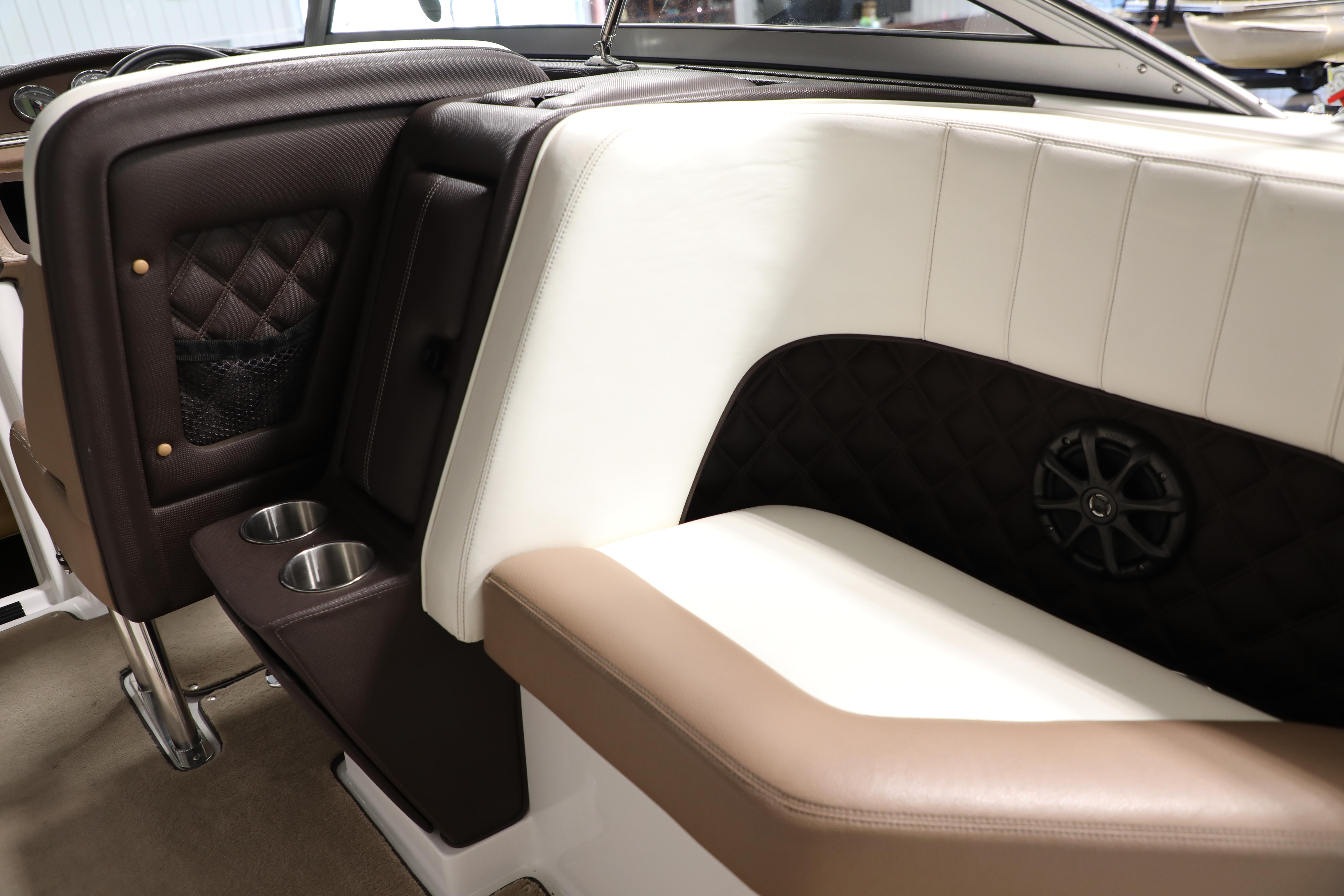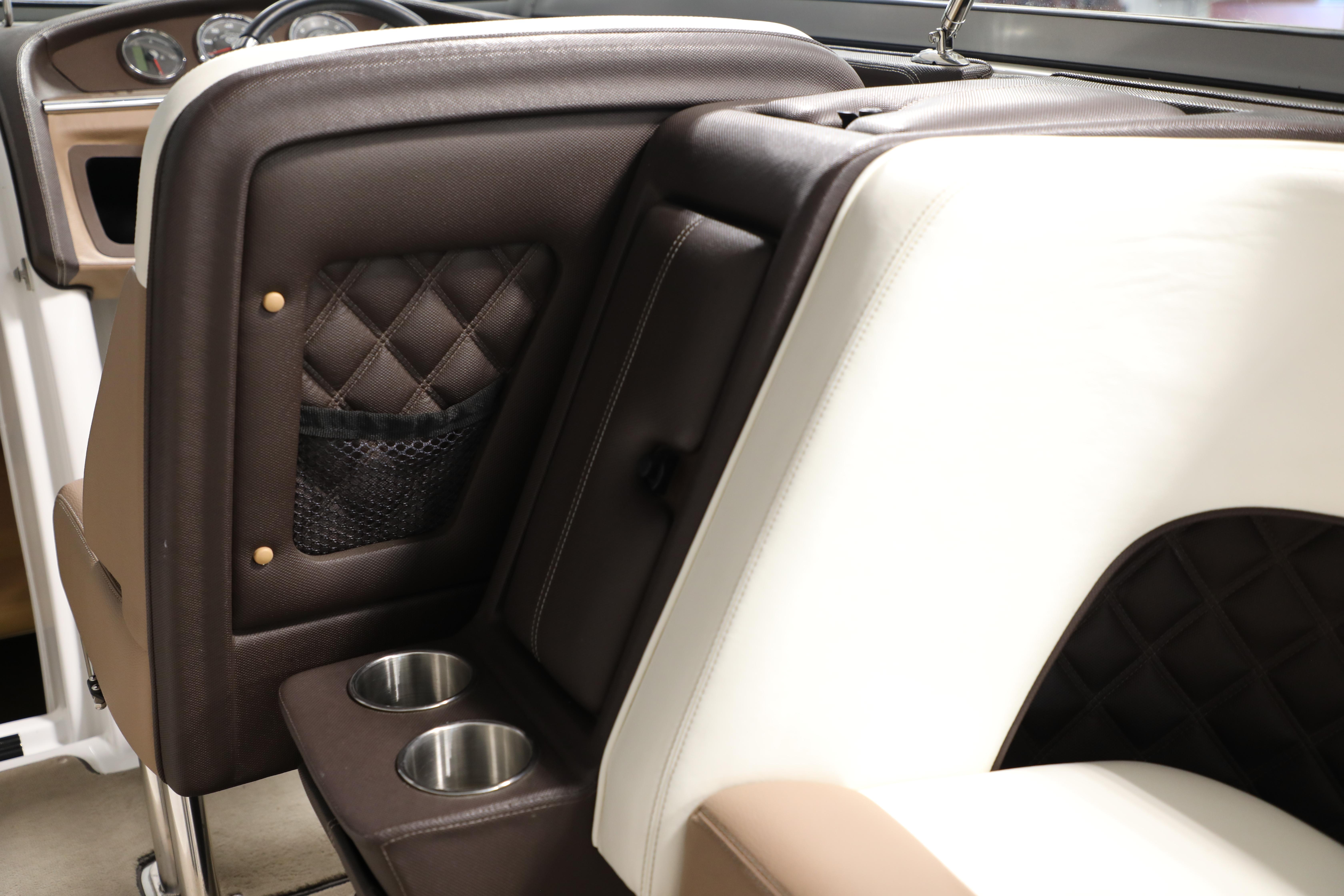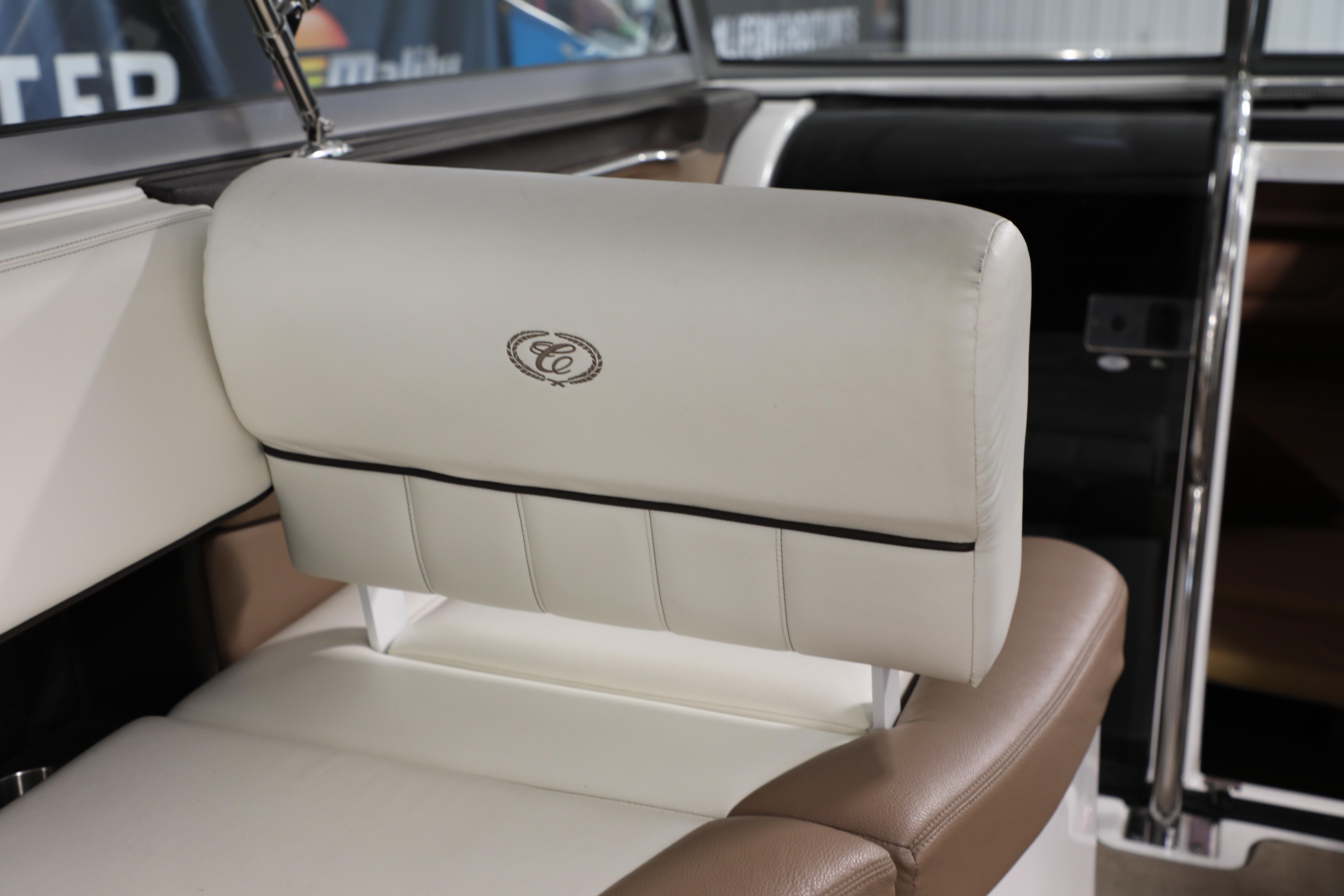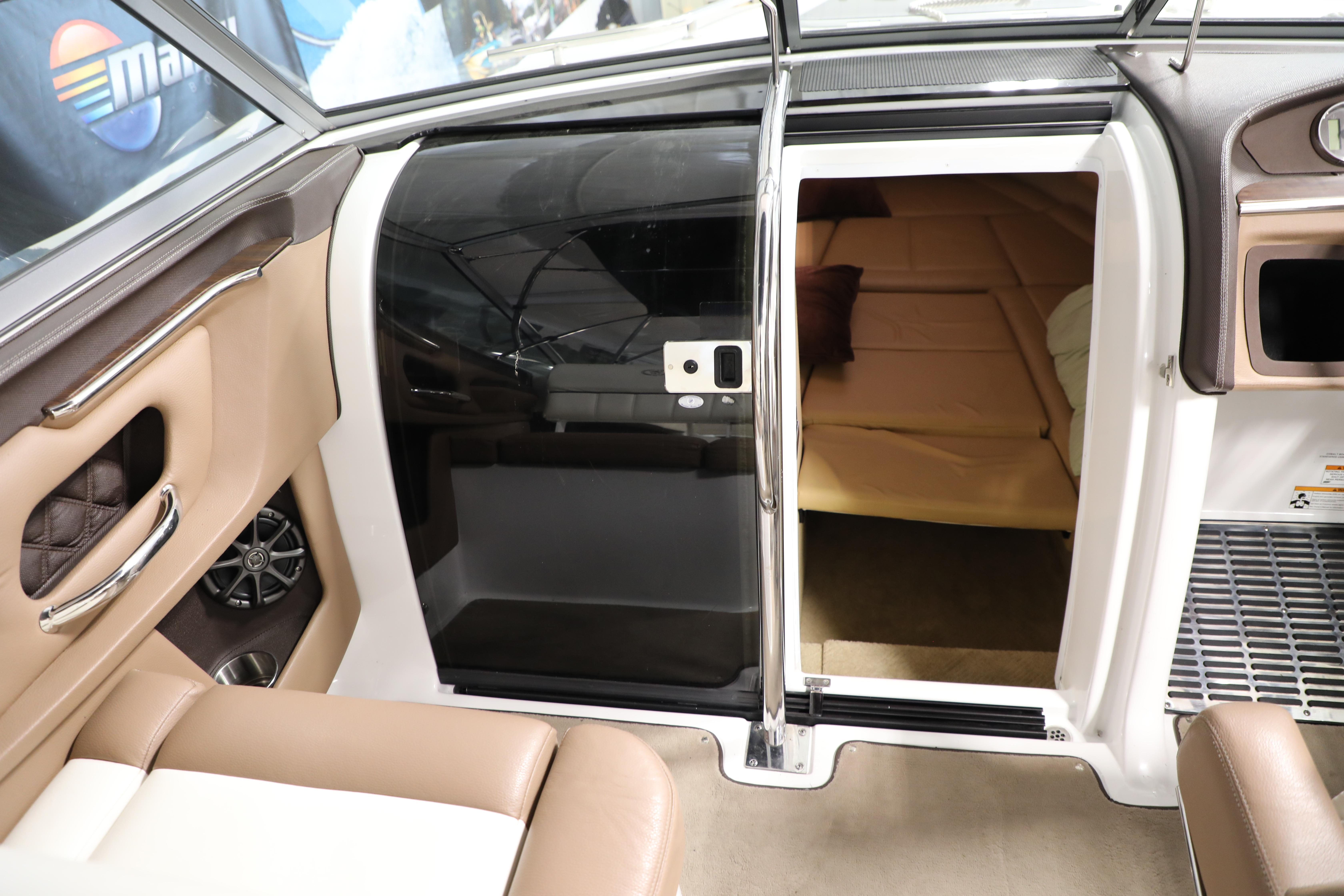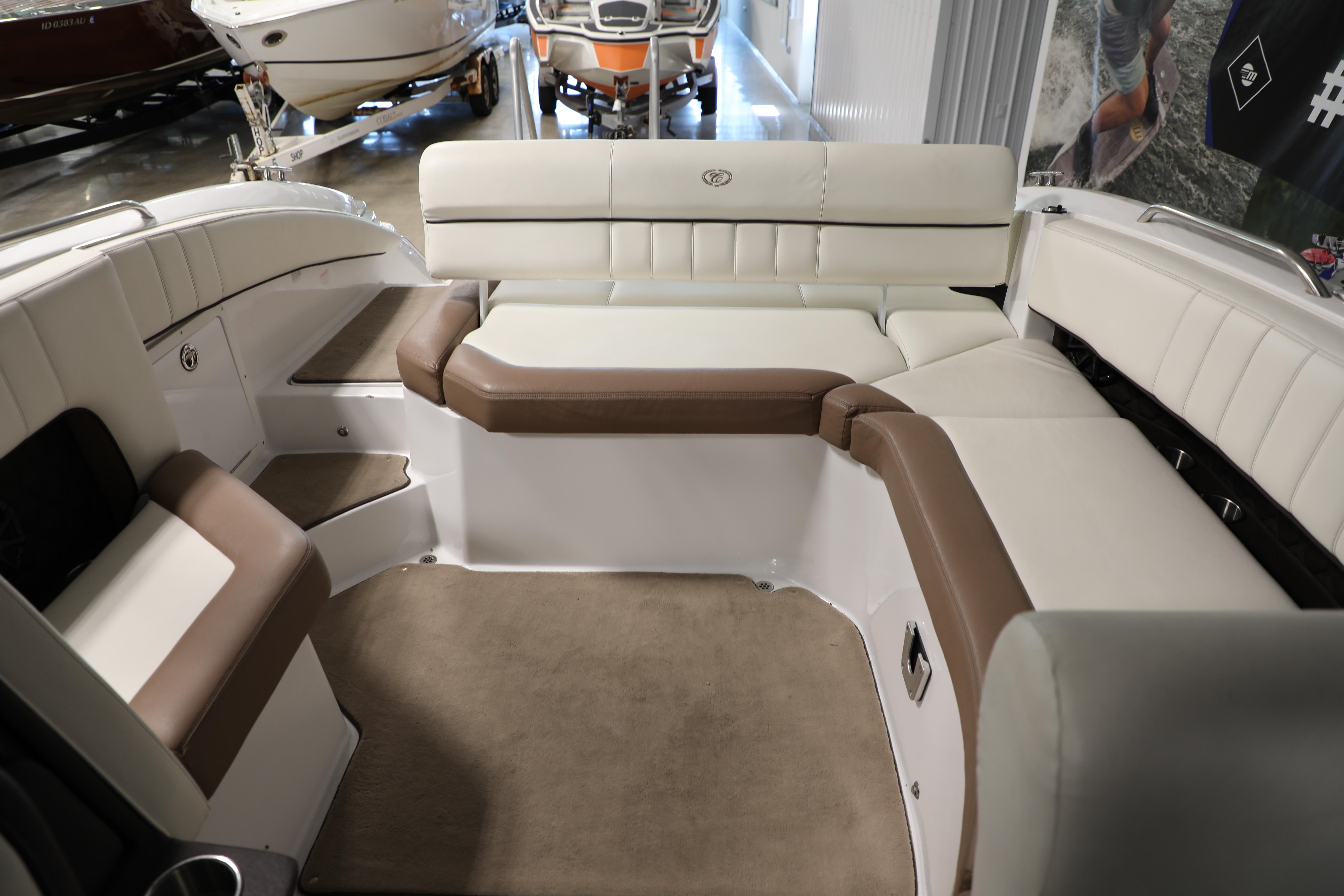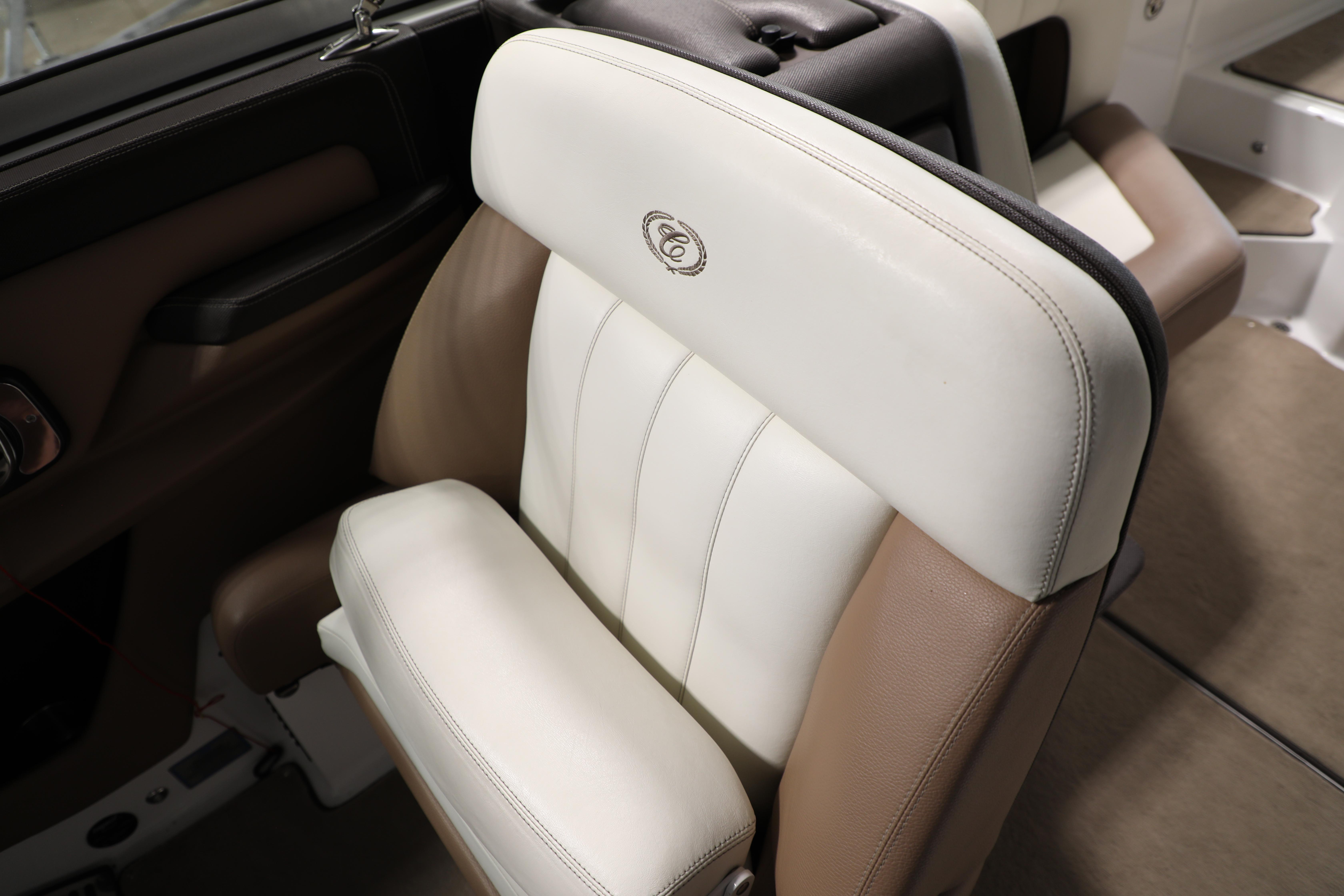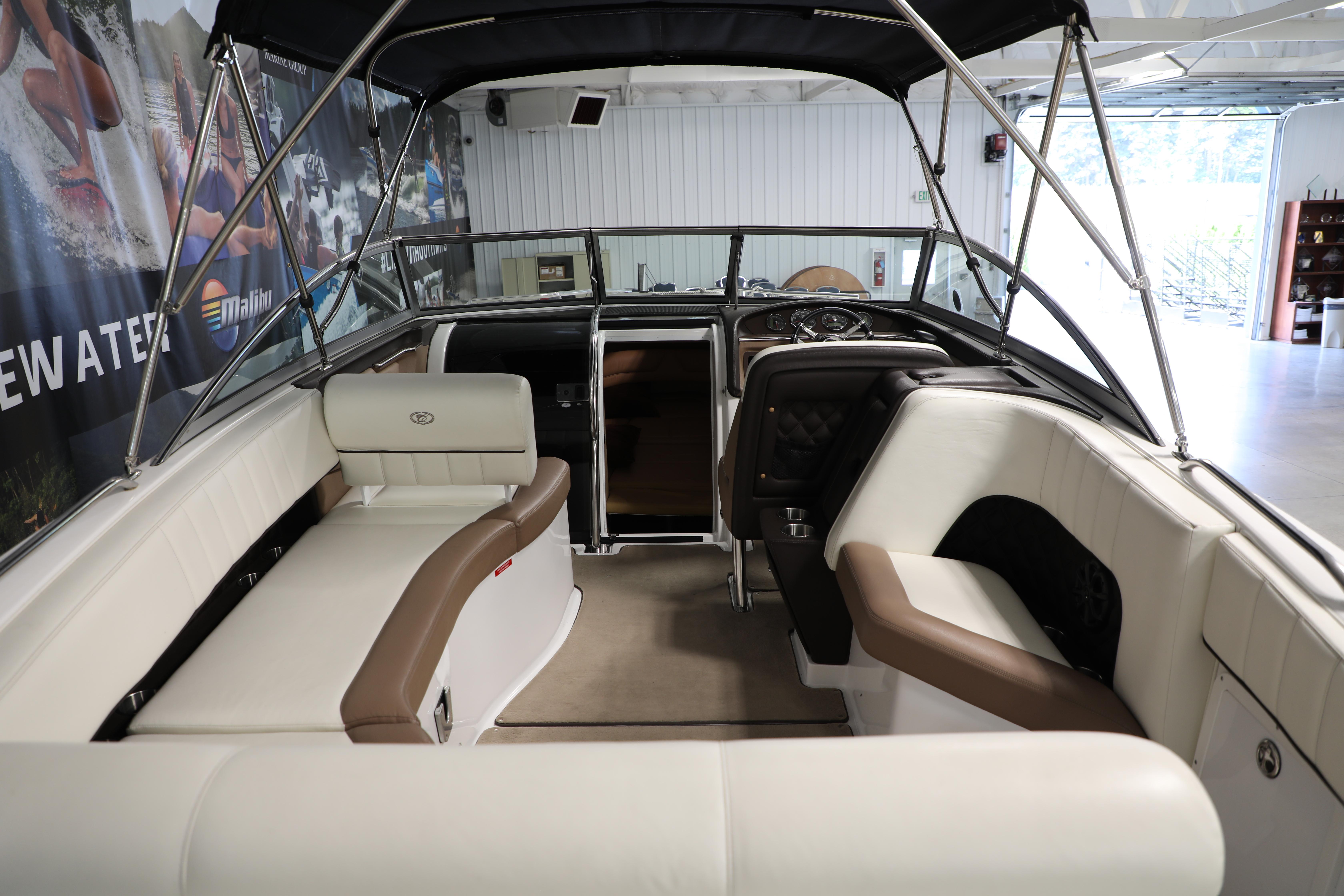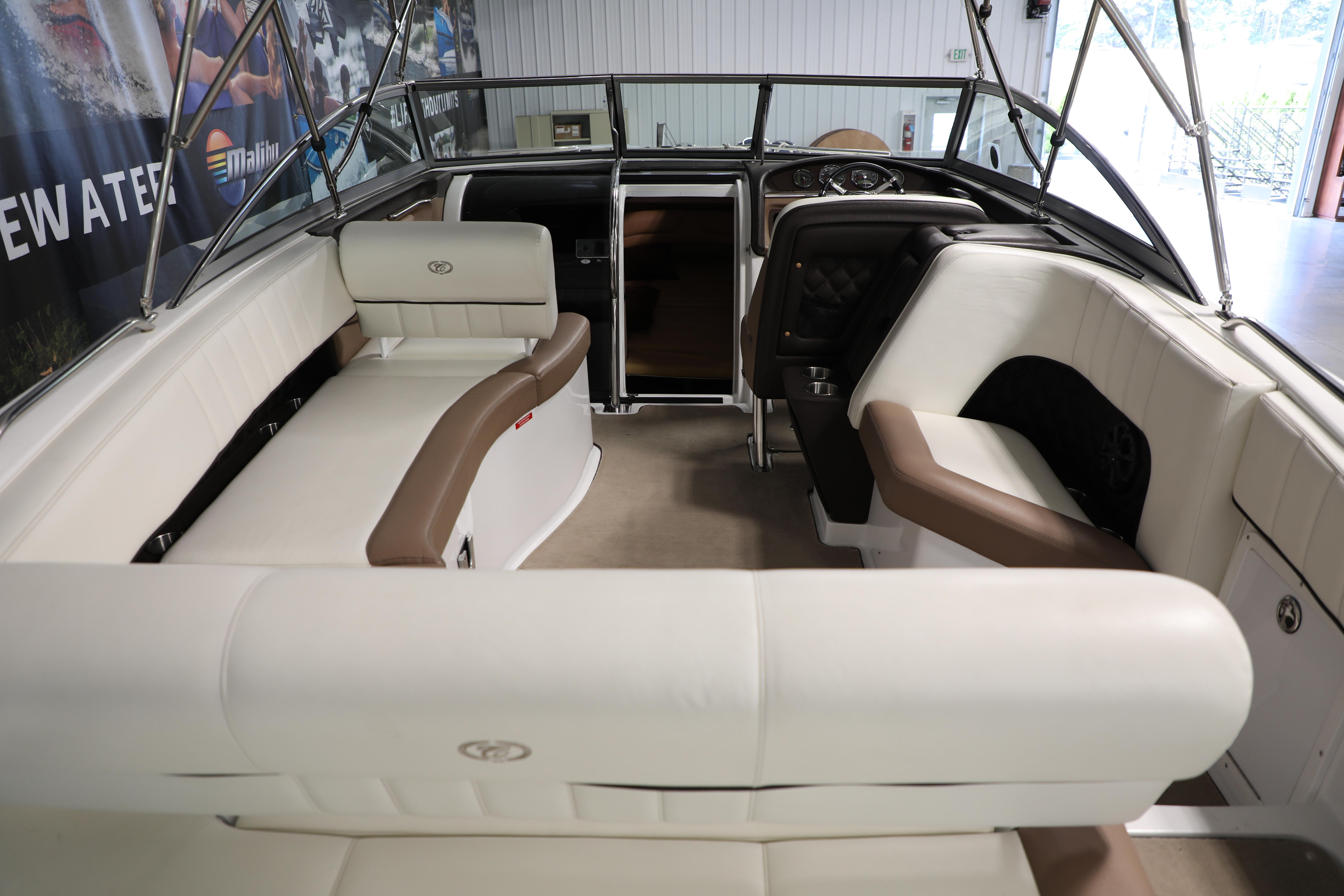 • Year:

2013
• Make:

Cobalt
• Model:

273
• Price:

$95,900
• Condition:

Used
• Category:

Power
• Beam:

8.5 ft
• Propulsion:

Stern
*Please note: due to the varying location of some of our boats, an appointment is
highly recommended for tours and showings.
This boat is in REALLY good condition!
It is powered by a Volvo Penta 8.1 380 HP engine with Duo Prop, this boat has 290 hours on it.
Price includes trailer, and all services have been done on it.
Financing is available W.A.C., and trades are welcome!
In the Cobalt 273, the proven successes of the 243 and the 276 combine, resulting in a blend of luxury, utility, convenience, comfort, and wind-blown, full-sun performance that speak to the needs of essentially every owner. To frame the discussion another way, think of the 273 as a 243 forward, a 276 aft.  And, obviously, with all the smoothness of ride, stability of handling, and roominess of interior spaces that the 273's extended length implies. The 273 promises genuine long-term value for its lucky owners while offering every sort of enjoyment to everyone aboard.  In the coming together of the 273's ancestors, there have been no tradeoffs.