2020 Crownline 265 SS SURF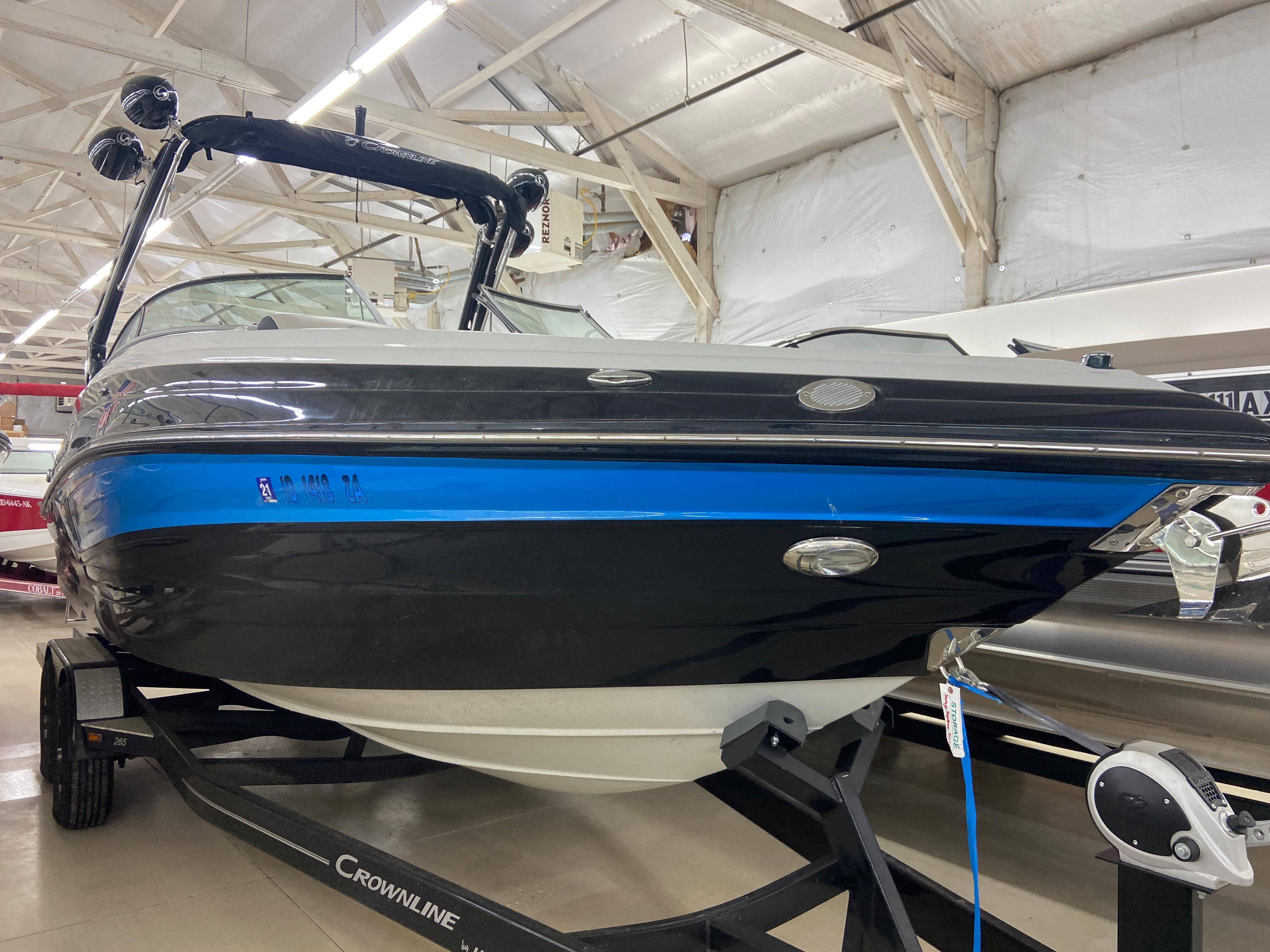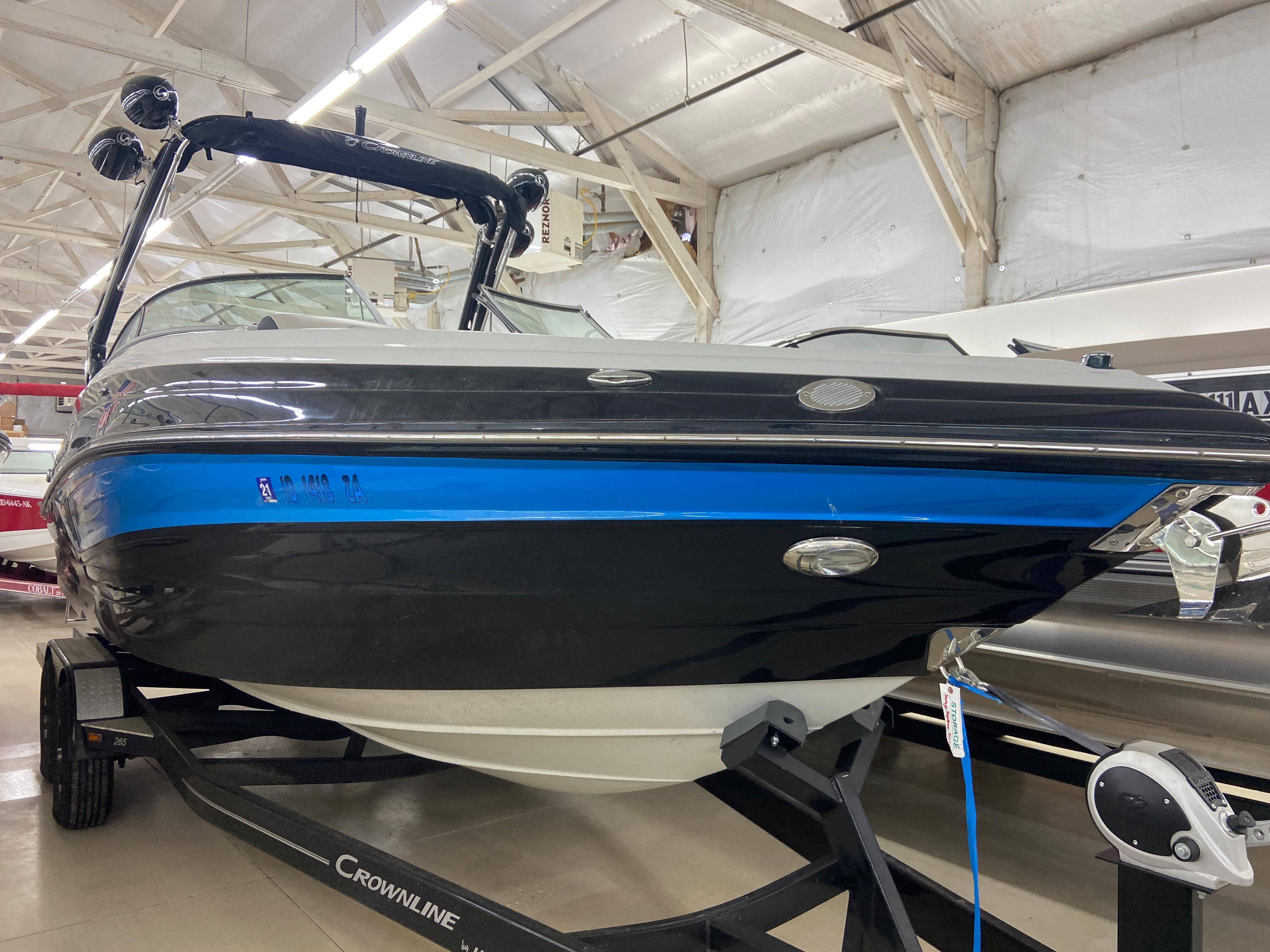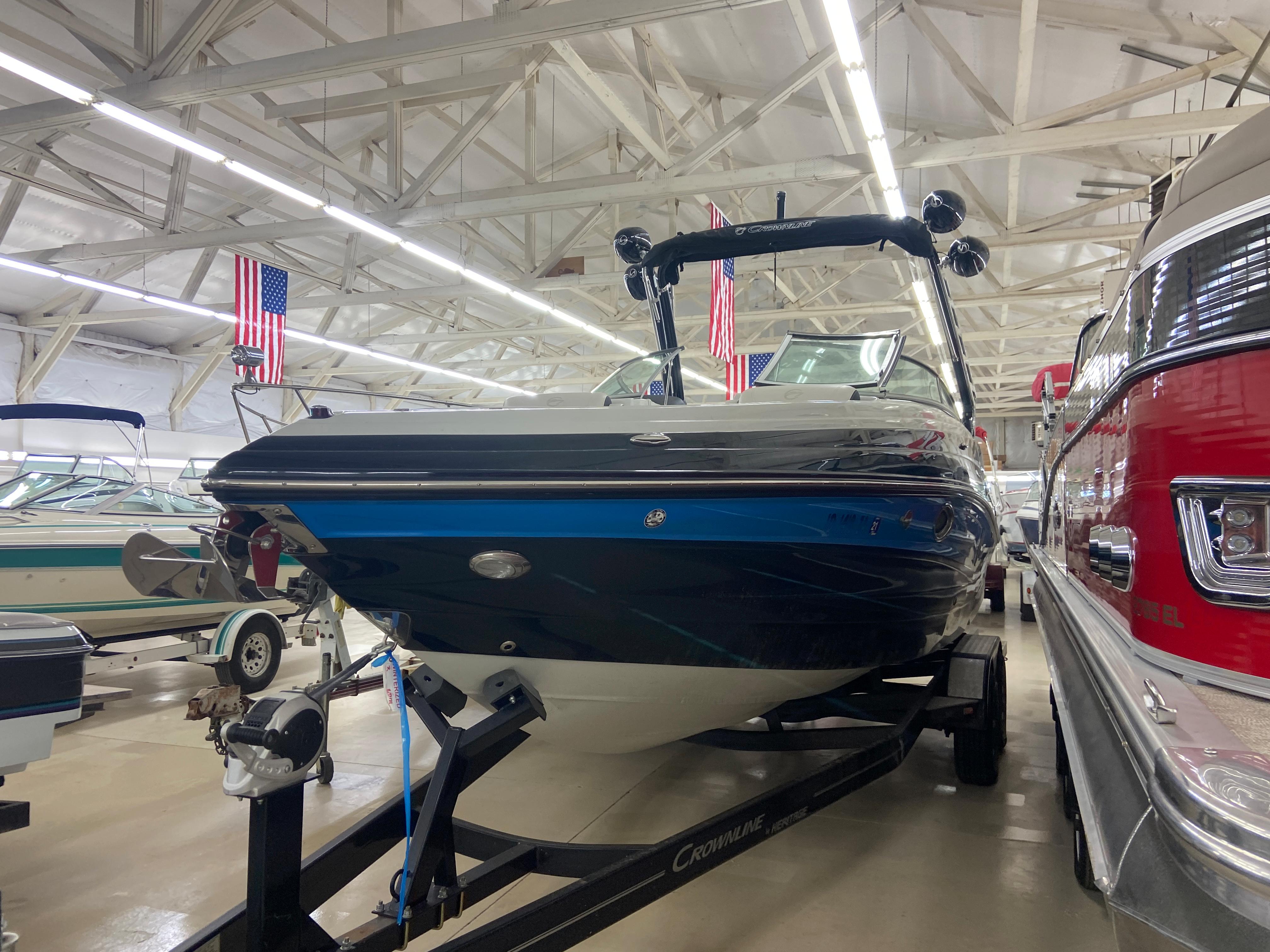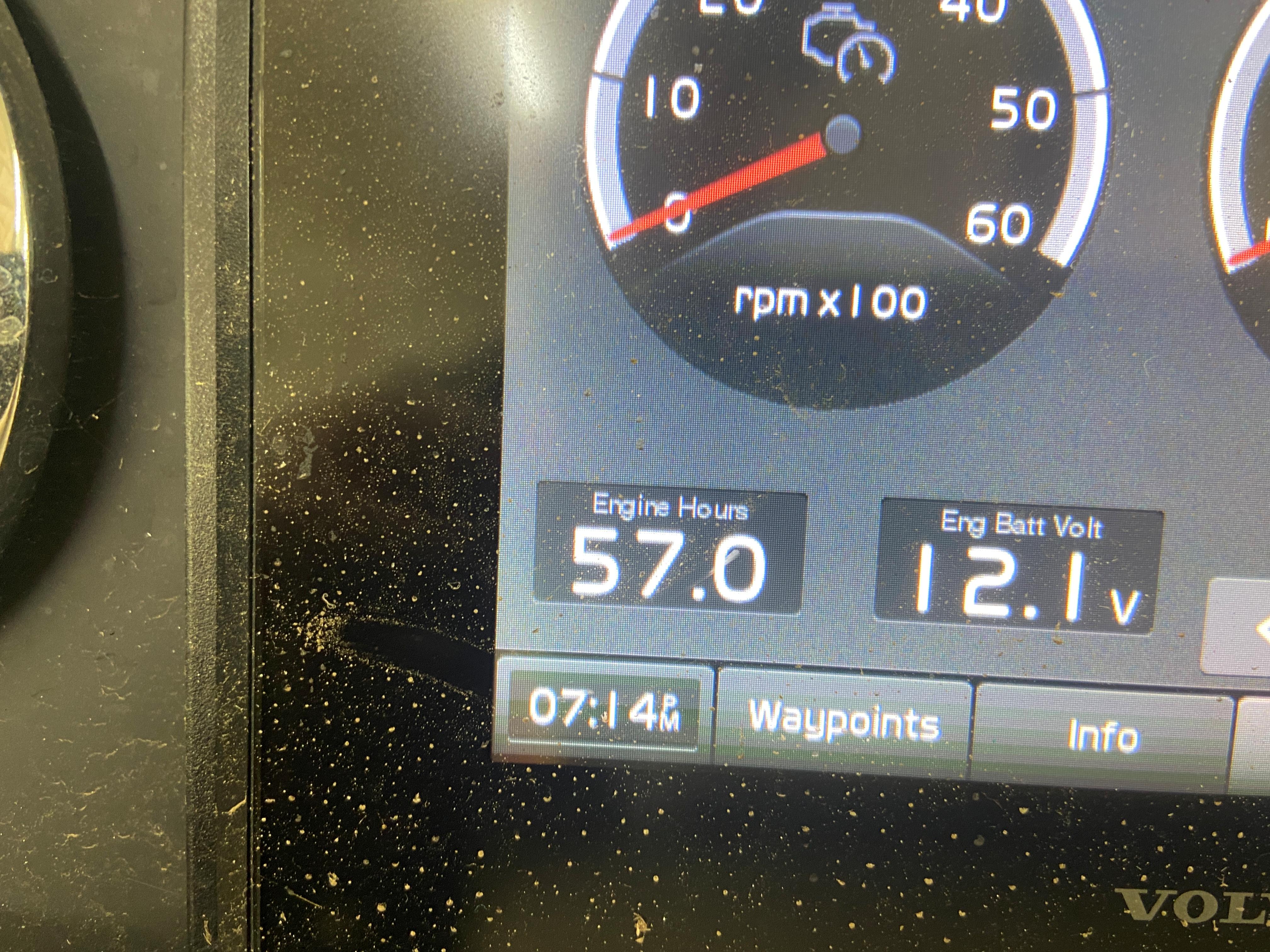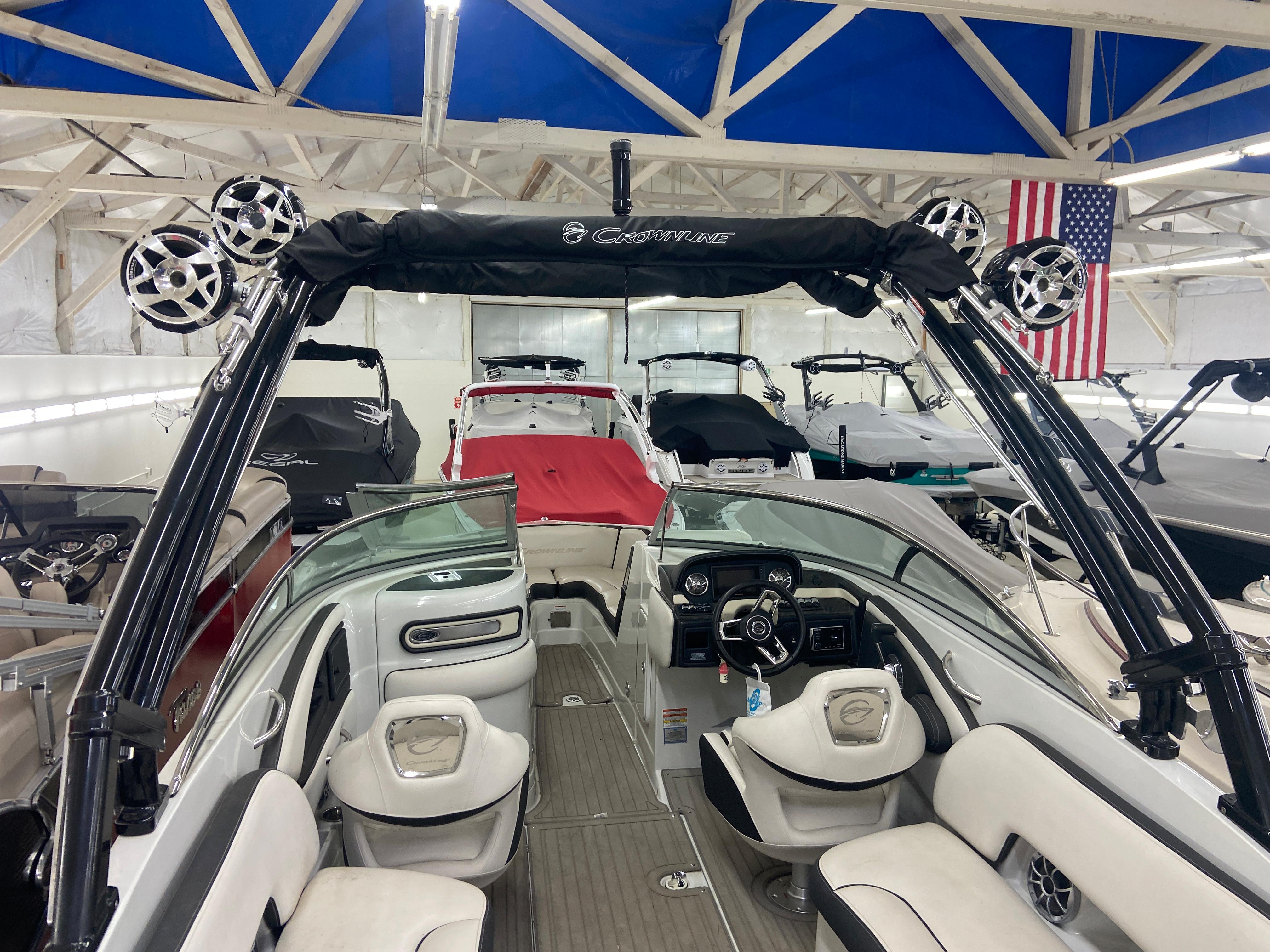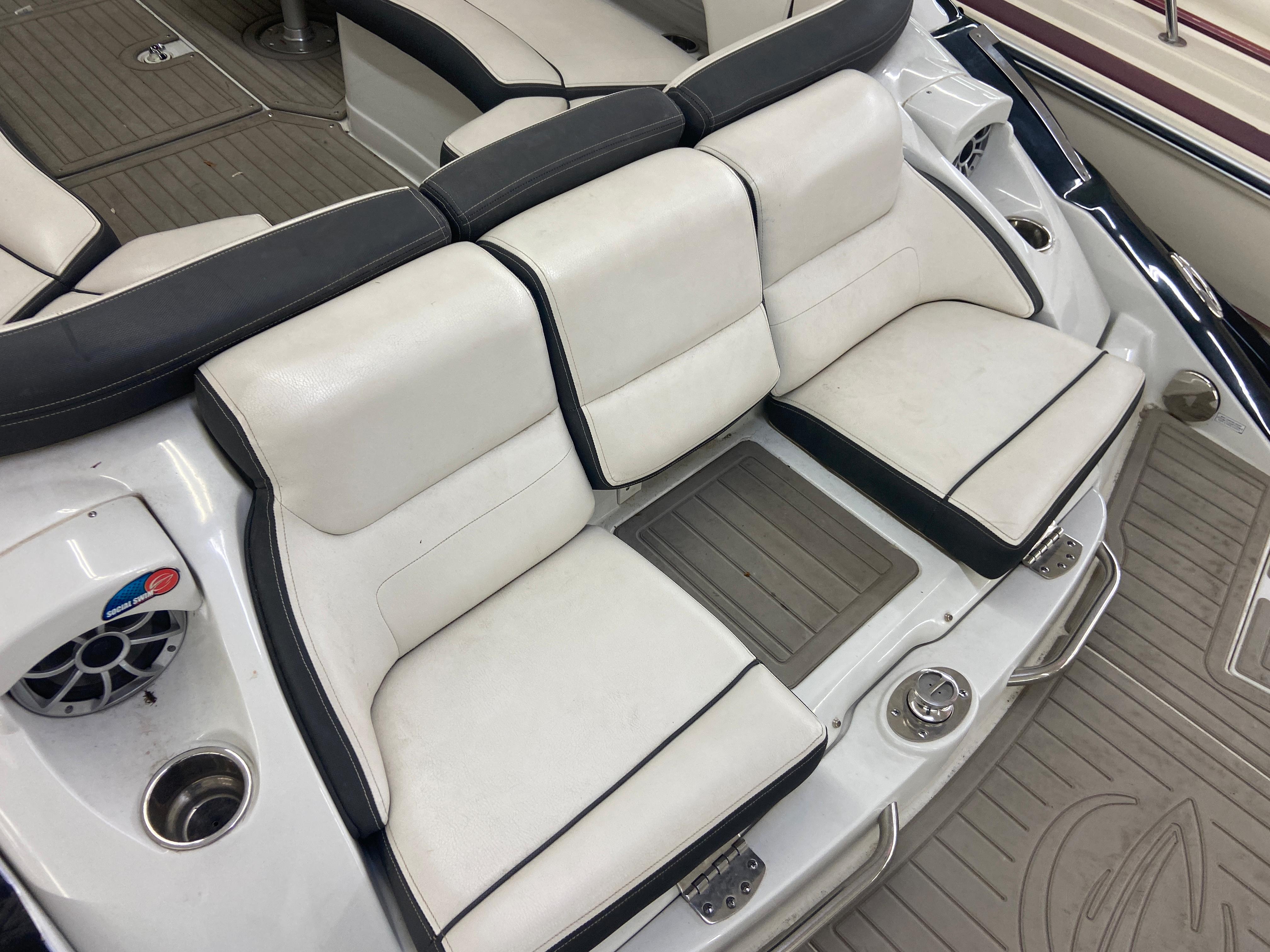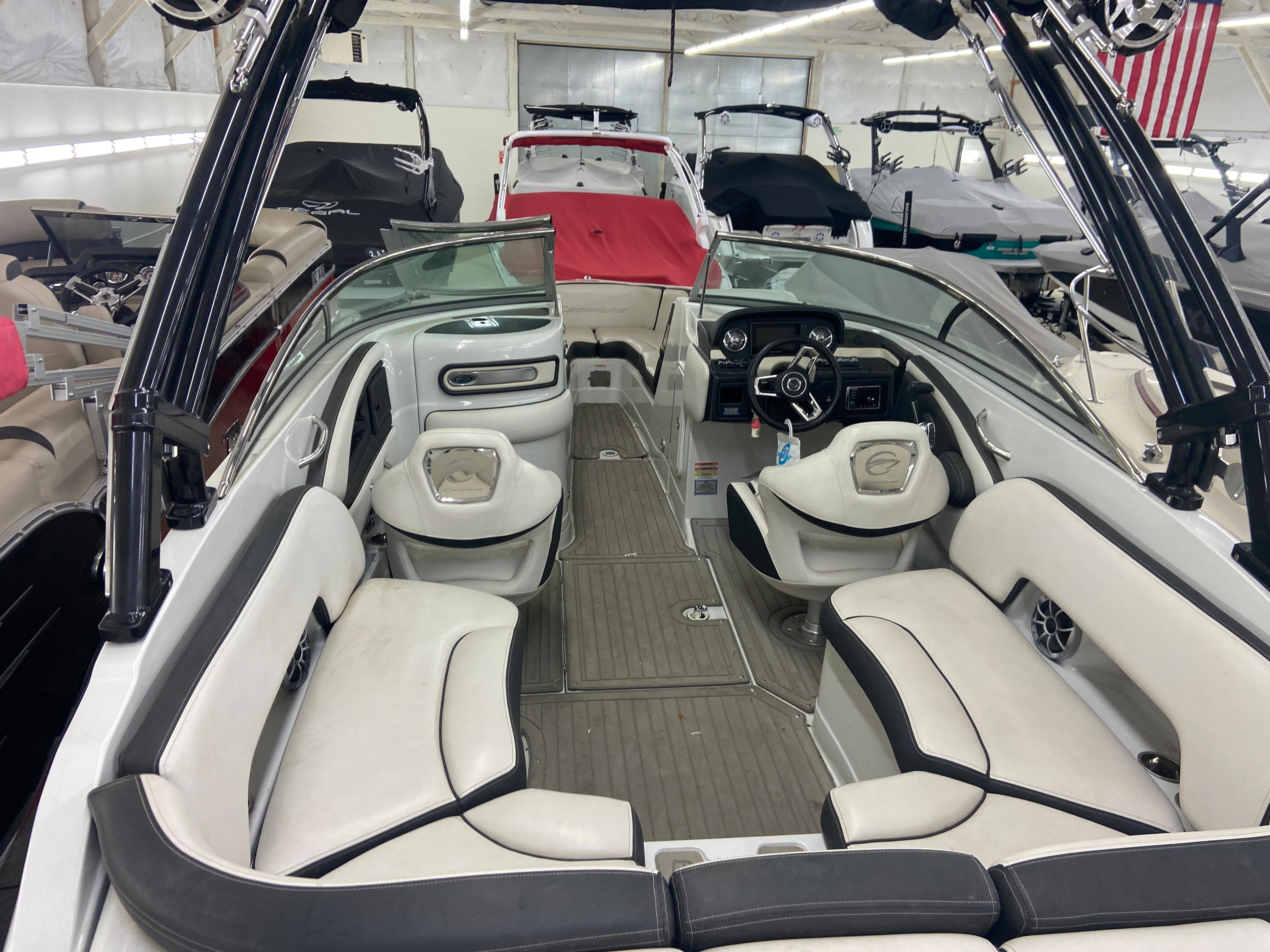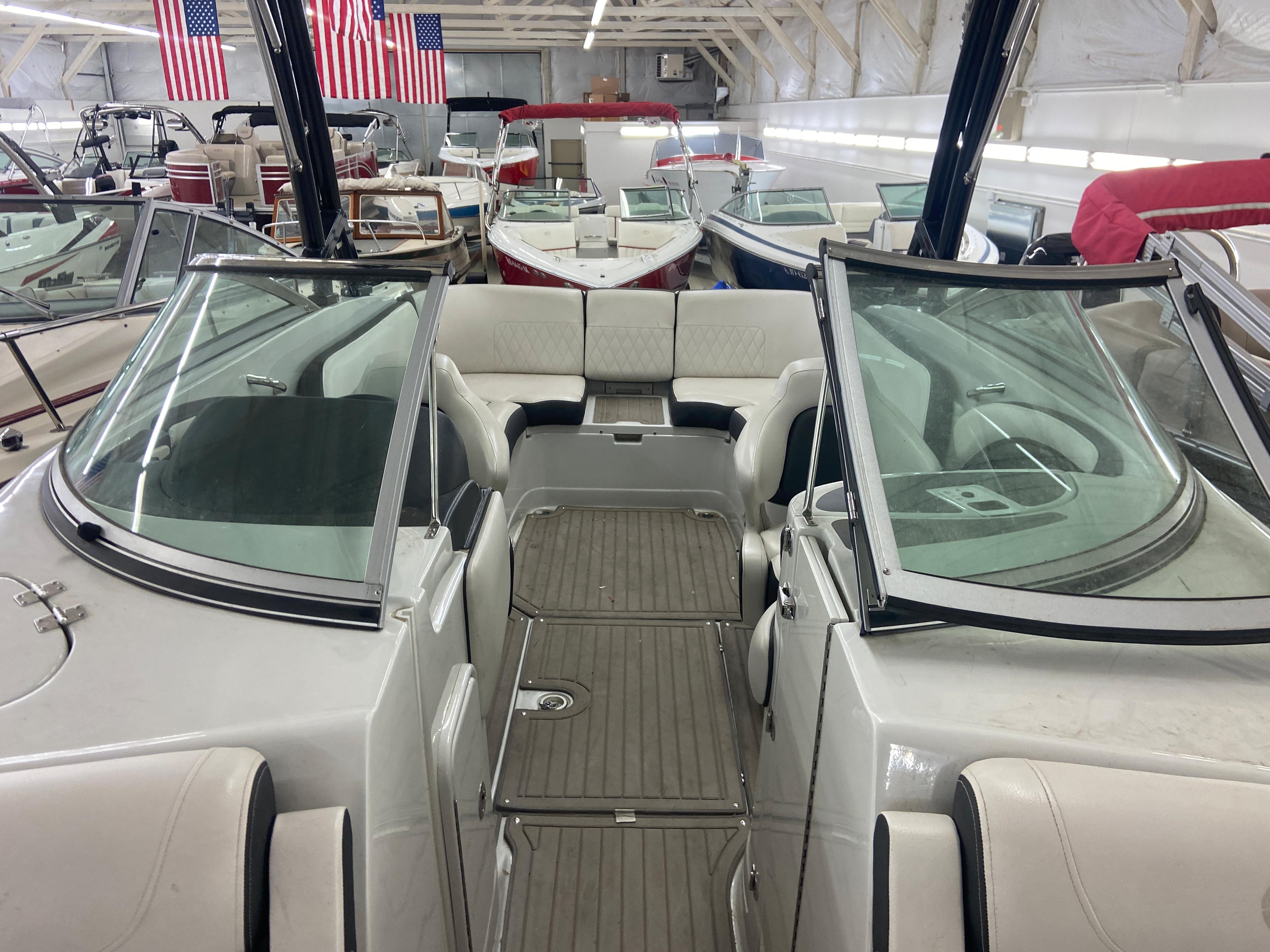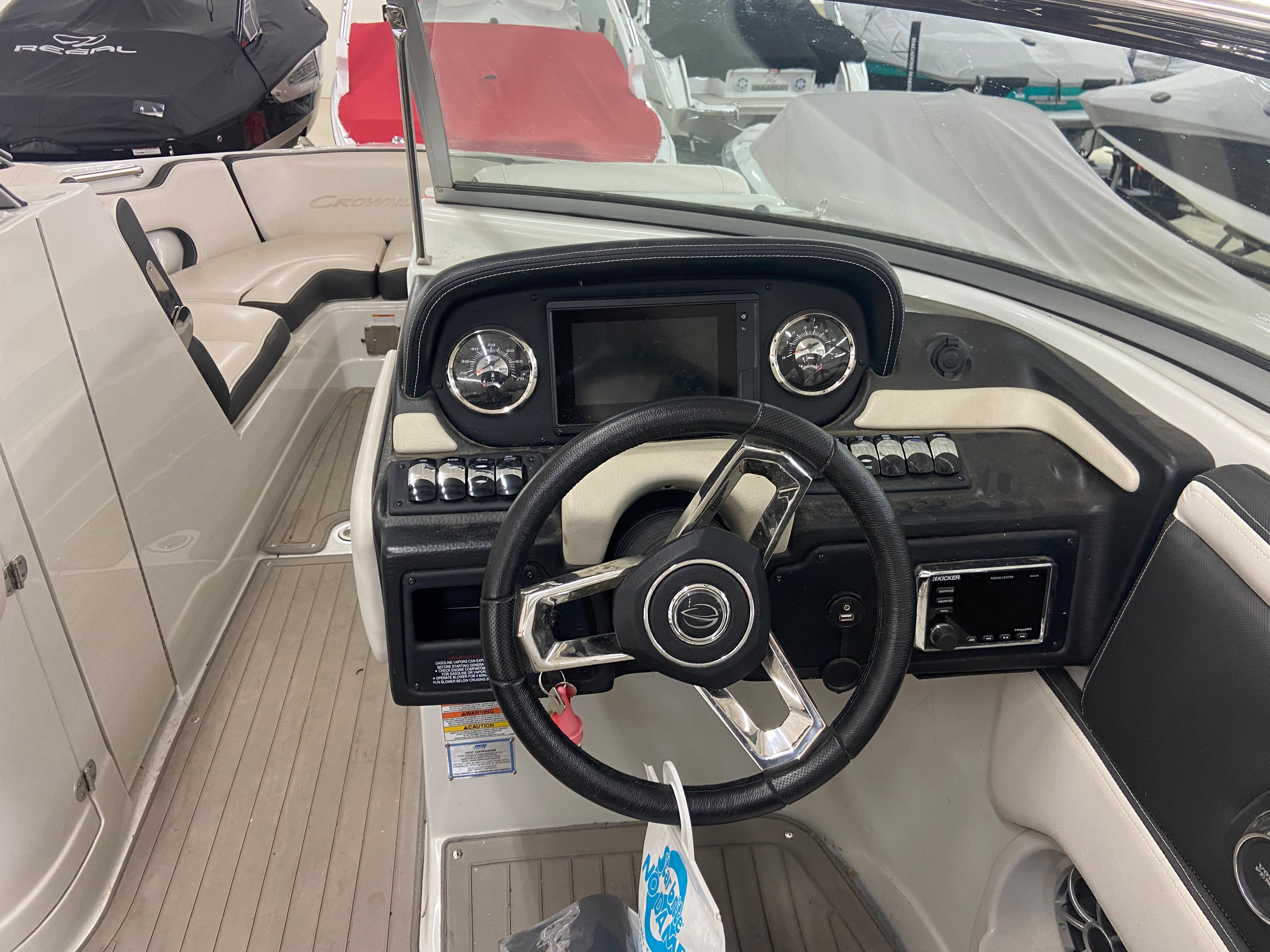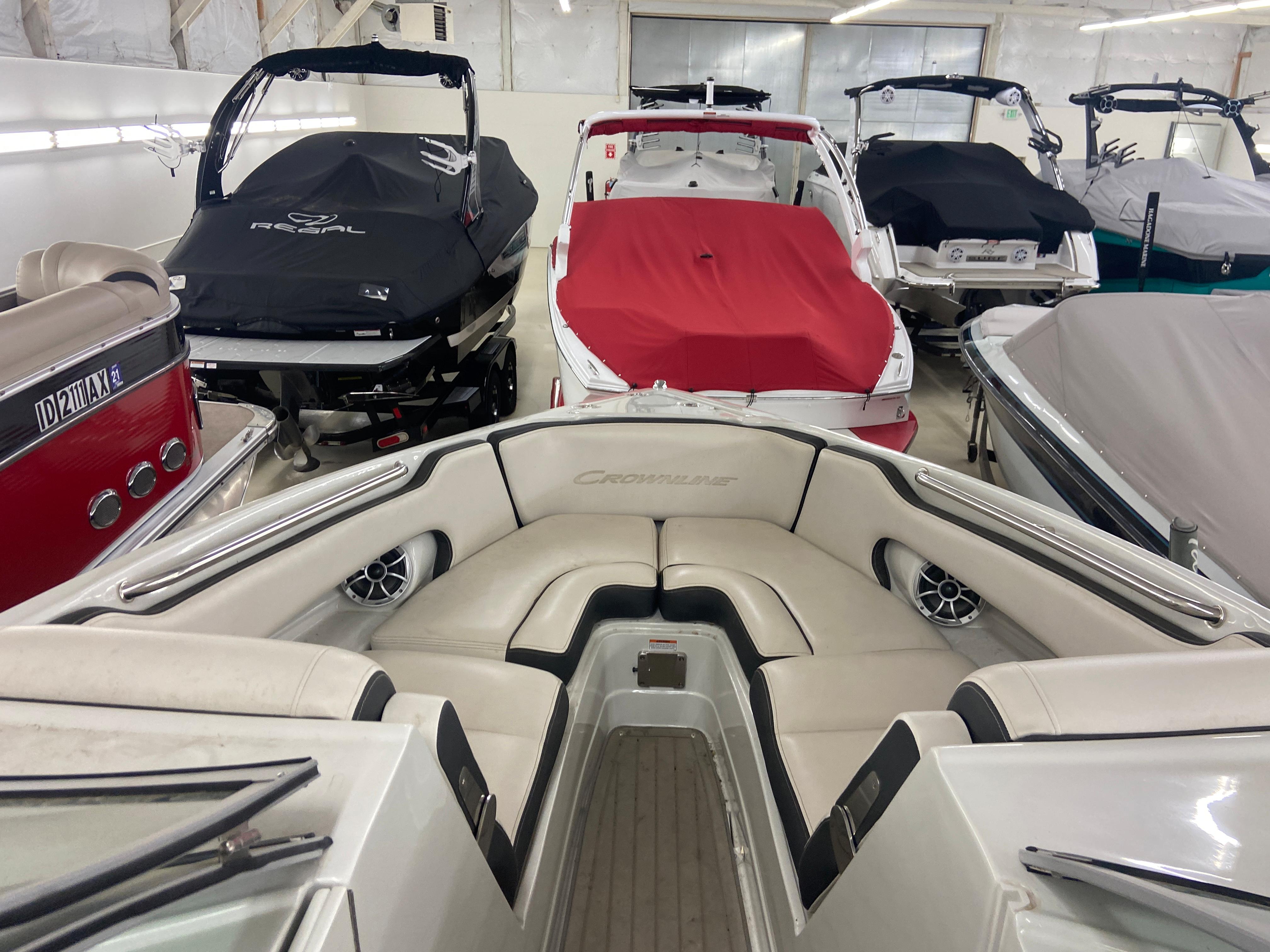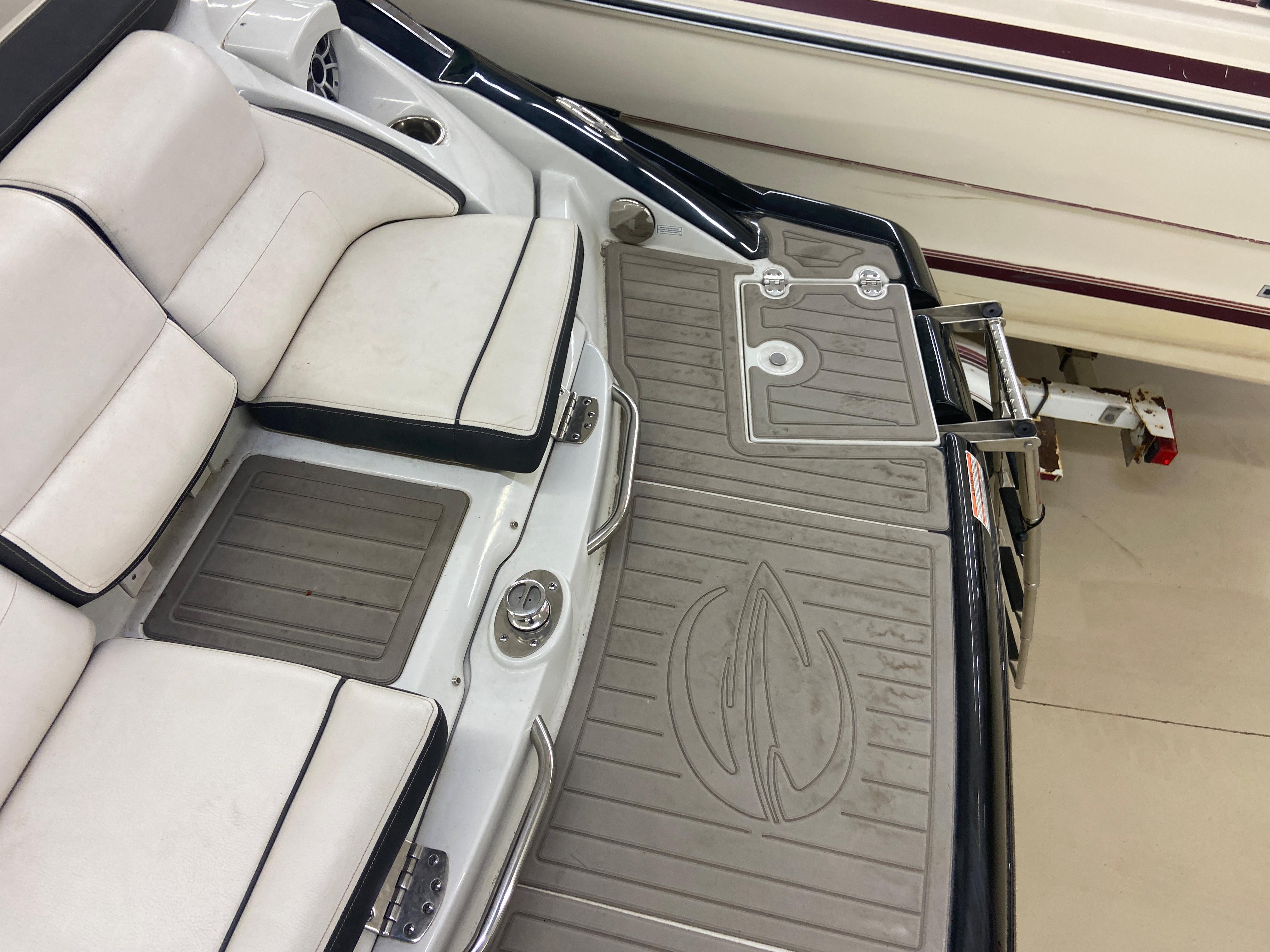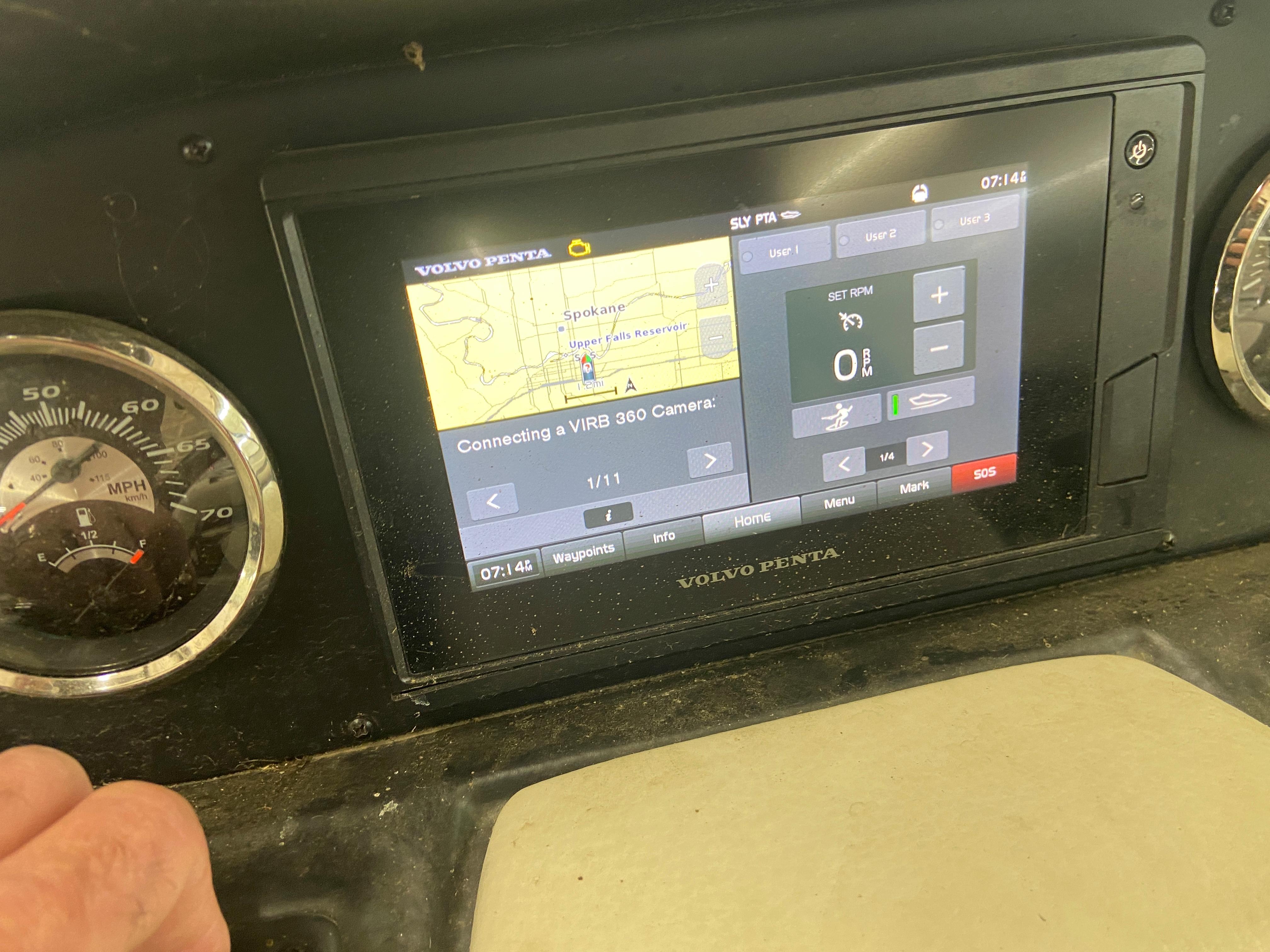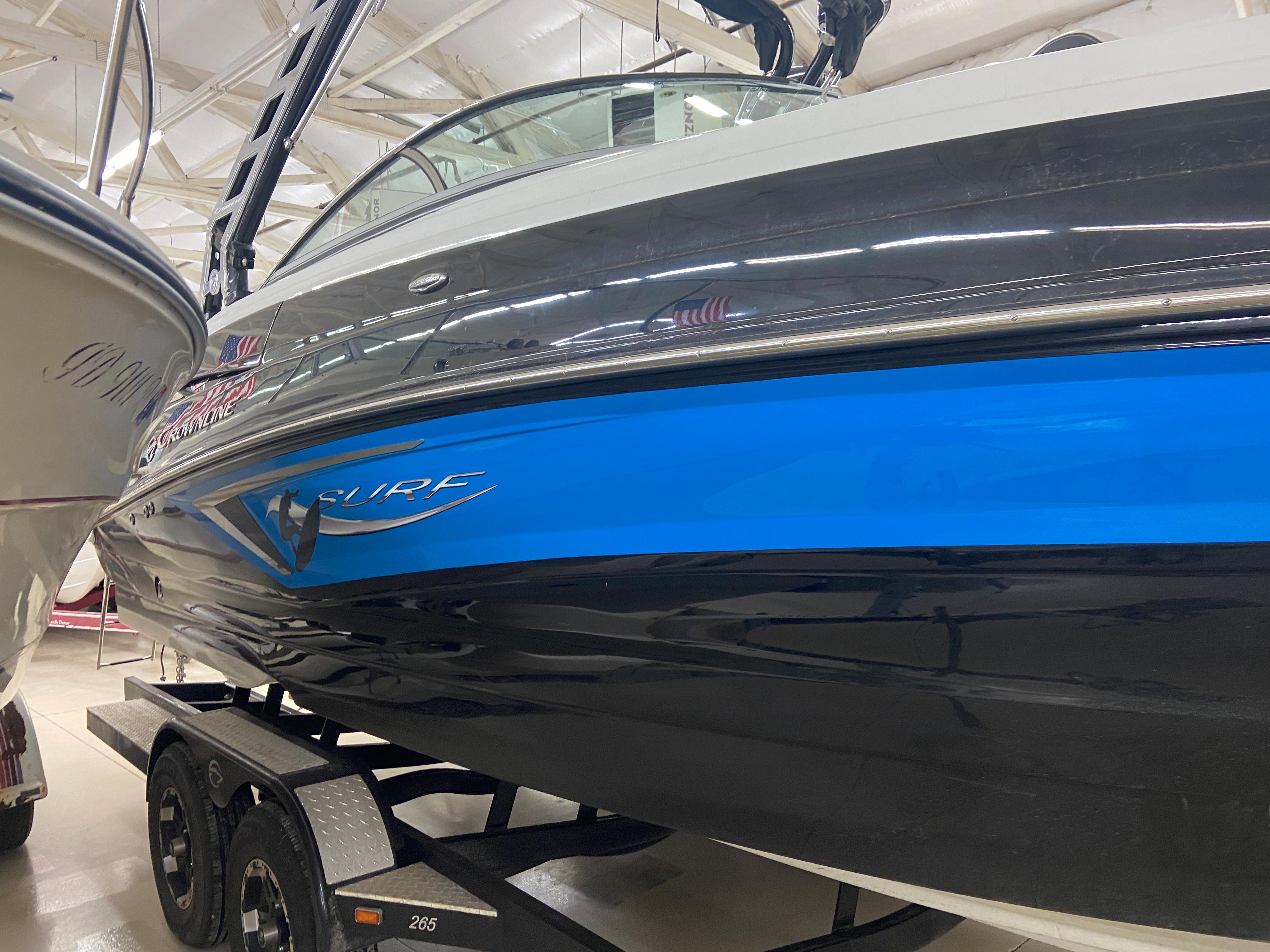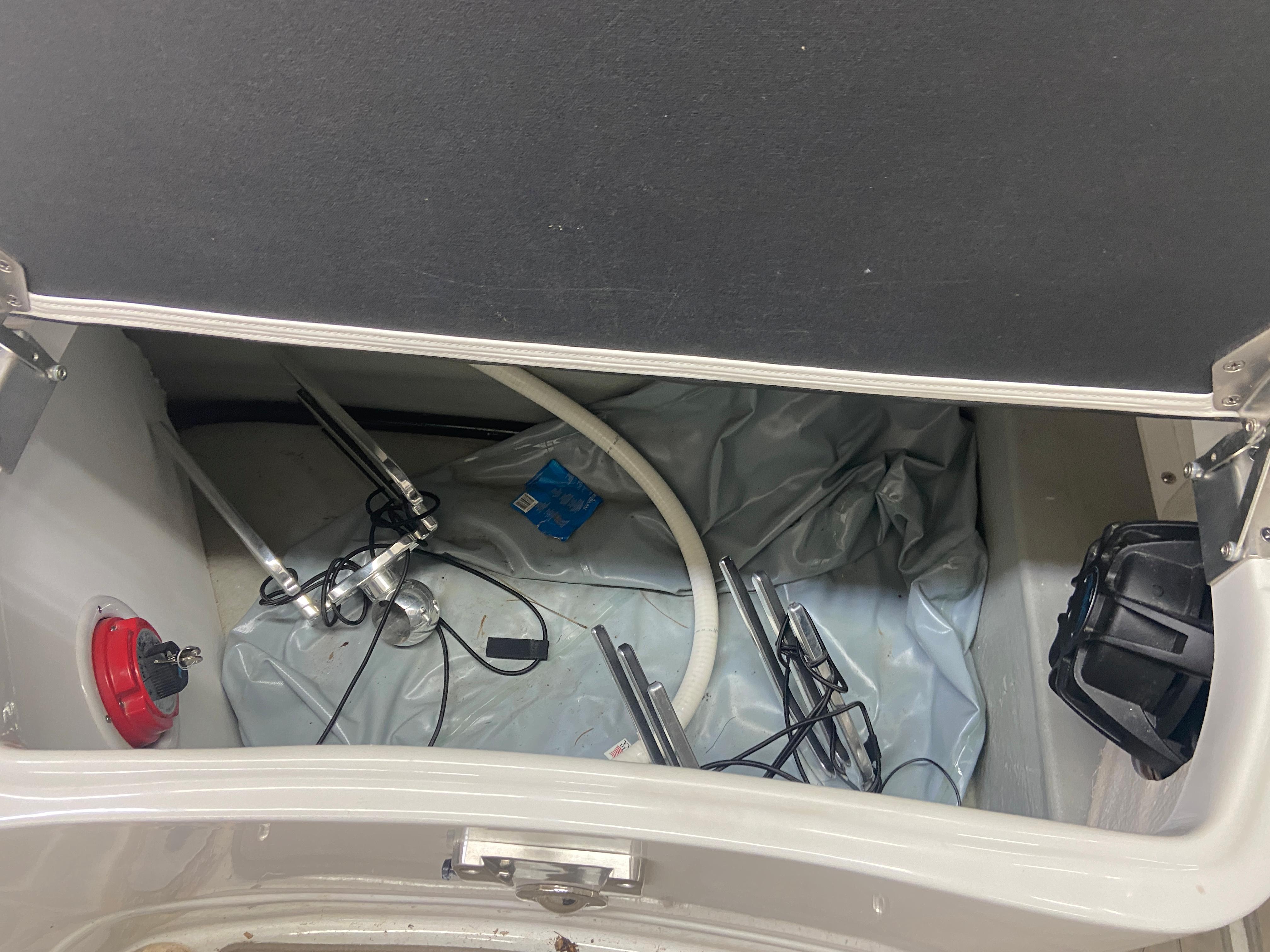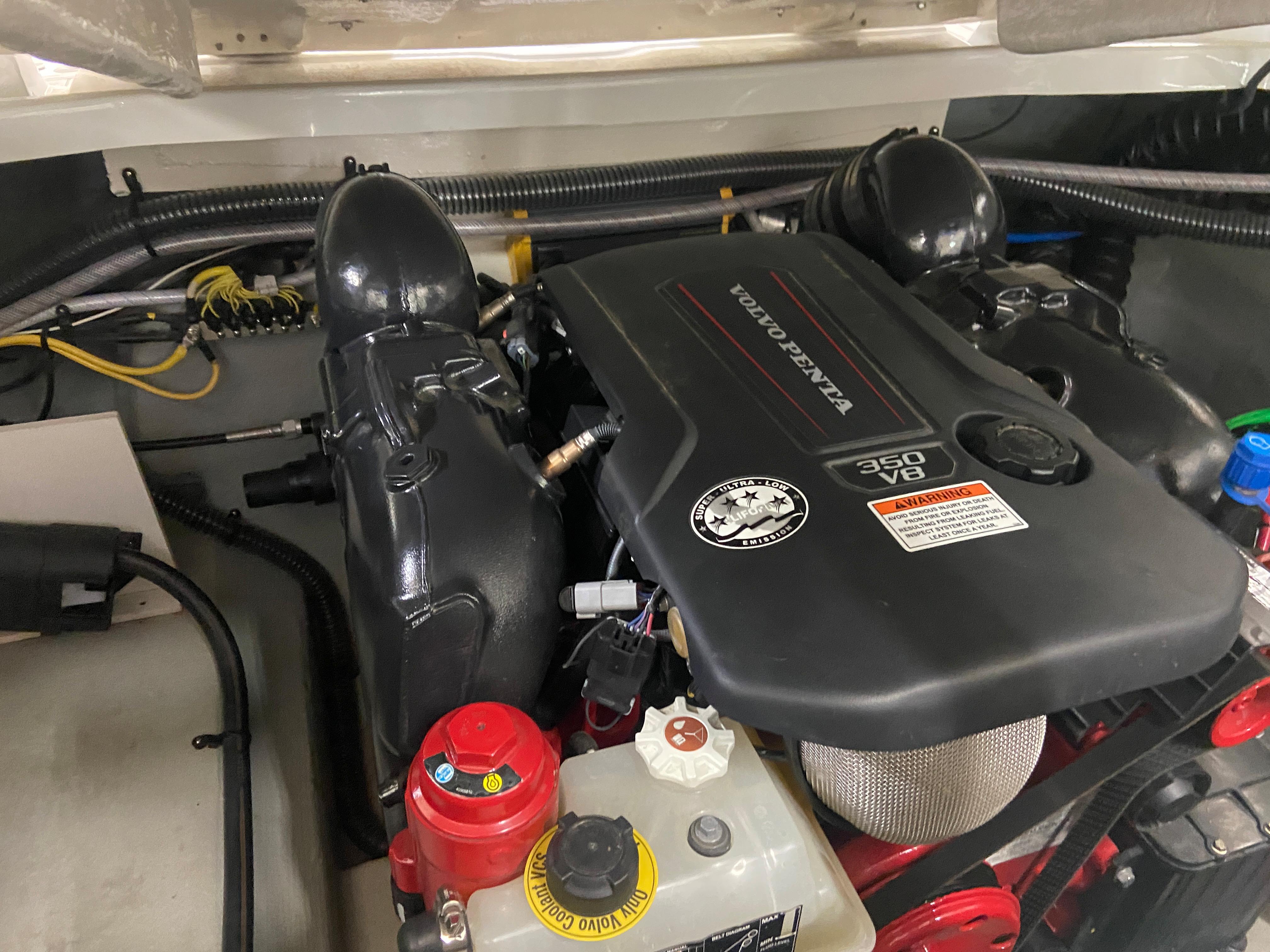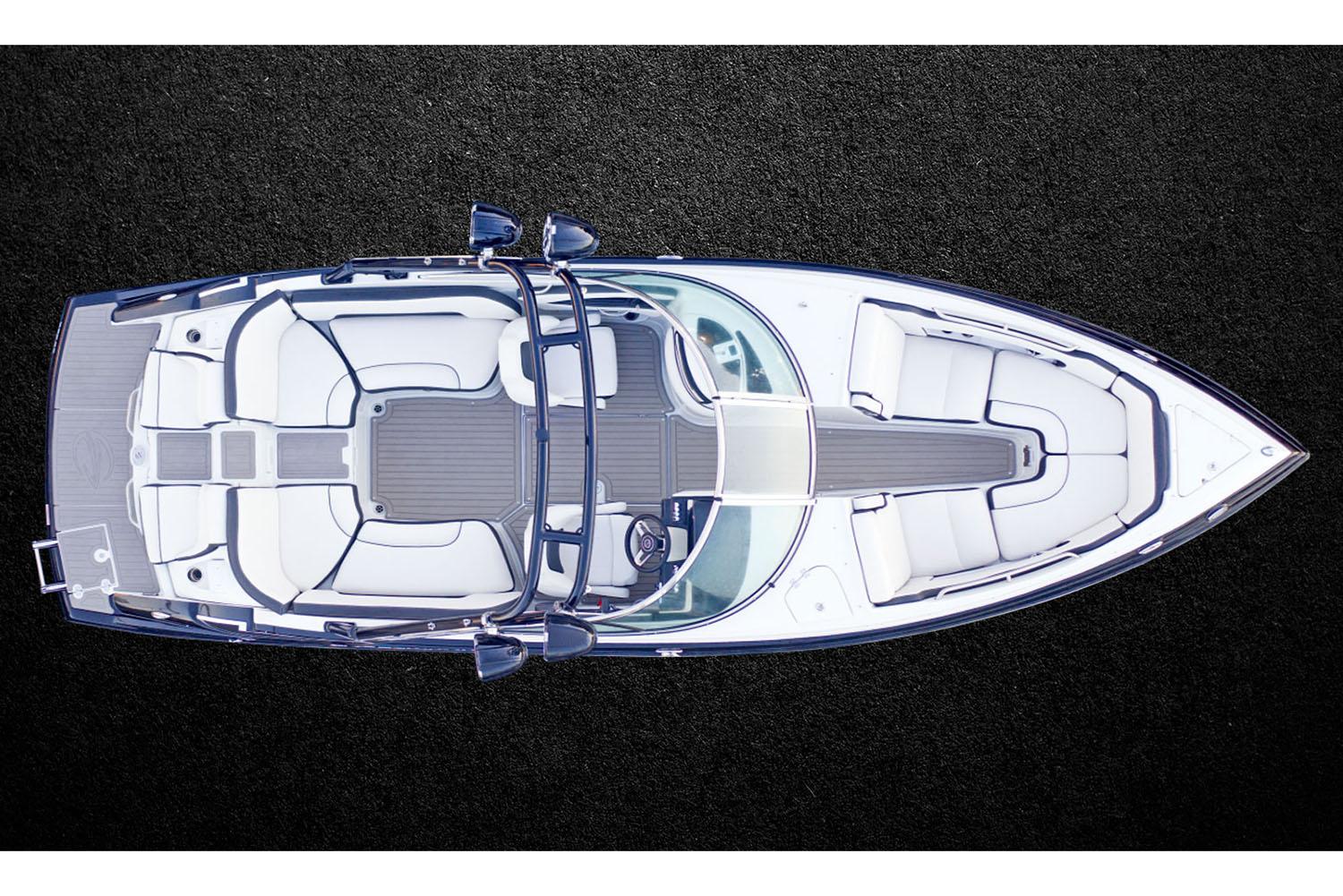 • Year:

2020
• Make:

Crownline
• Model:

265 SS SURF
• Price:

$161,679
• Condition:

Used
• Category:

Power
• Beam:

8.5 ft
• Engine Power:

350|horsepower
• Propulsion:

Stern
*Please note: due to the varying location of some of our boats, an appointment is
highly recommended for tours and showings.
56 hours
The 265 SS SURF is designed with a center ballast system and two additional bags with Quick Disconnect hardware for easy filling (for 1,750 lbs. of ballast), increasing the height and length of your wave for the best possible ride. The tower comes standard with four amplified tower speakers with LED light rings on the cans, and two Talon combination wake/surfboard racks.