2022 Malibu Wakesetter 25 LSV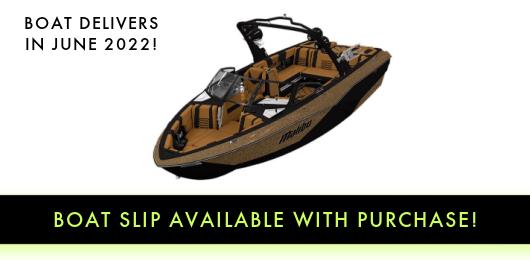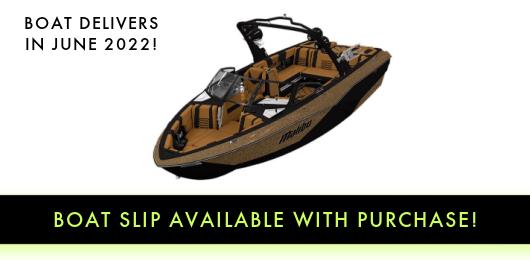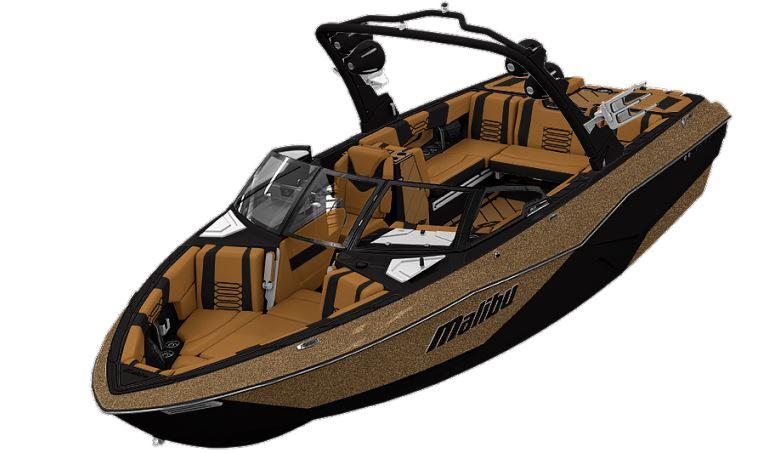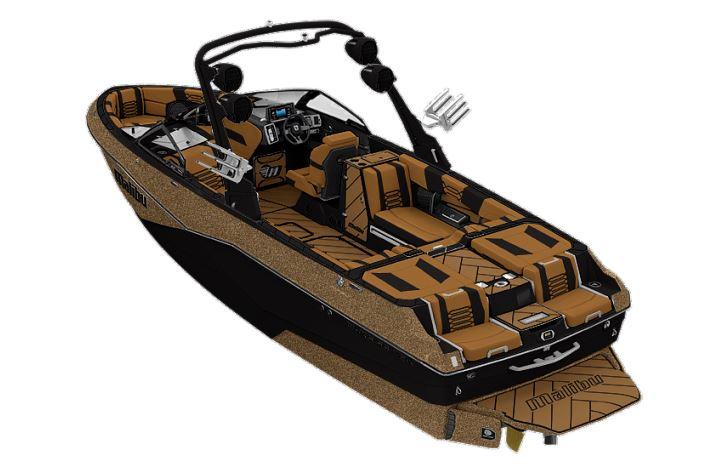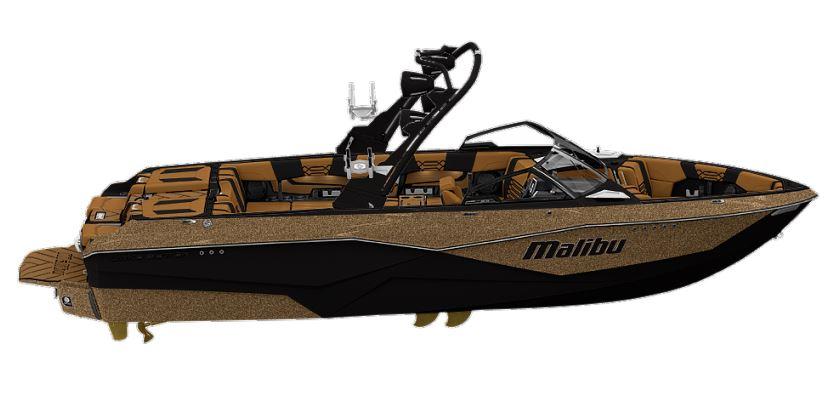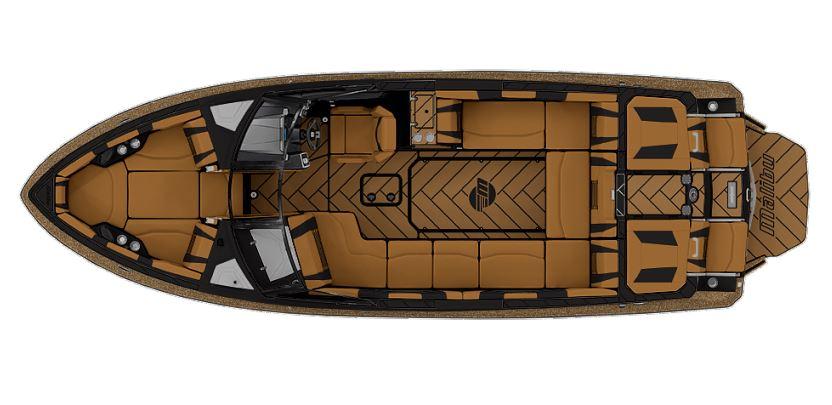 COMING SOON
• Year:

2022
• Make:

Malibu
• Model:

Wakesetter 25 LSV
• Call for Price
• Condition:

New
• Category:

Power
• Beam:

8.5 ft
• Engine Power:

450|horsepower
*Please note: due to the varying location of some of our boats, an appointment is
highly recommended for tours and showings.
The 25 LSV is where luxury meets performance.
UPGRADES
CS Bimini Top – Gen II Surf 
CS Boat Cover w/APS 3 and Swimboard Cover 
Malibu Monsoon M6Di
Prop – 17 x 155 – 3077
170a Alternator
Exhaust – Surf Pipe 
Heater, 5-outlet 
Graphite-Wakesetter Hull Graphics
Sound System – 25 LSV Pack 
Subwoofer – TWO 12 inch Subwoofers (w/amp) 
Transom Remote 
Black-Malibu G5 Tower
Mirror – PTM Panoramic 140 Degree, Billet
Port Lower Rack – PTM Clamping Spinner Slide Off
Side Pull Surfing Point – Port & Stbd 
Black-Speakers – Wet Sounds Rev 10 (2nd set) 
Black-Speakers – Wet Sounds Rev 10 w/Horn (1 set)
Starboard Lower Rack – PTM Clamping Spinner Slide Off
Tower Amp $1,318.00
Black-Tower Hoop and Arch Color Selection 
Ballast HI FLO 
Surf Gate w/Malibu Surfband 
Wedge – Power Wedge III
Ebony- Deck Trac Accent Color
Ebony- Deck Trac Main Color
Cup Holders – Stainless
Deck Trac – Nonskid (Complete Deck Kit) 
Interior Flip Down Entry/Exit Steps -Port and Stbd
Malibu Ice Box $320.00
Power Lift Helm Seat and Swivel 
Premium 25 LSV Windblock Door 
Soft-Grip Flooring 
Sport Dash w/Rotary Joystick 
Wake View Seating – Forward Facing
Wakeview Bench Seat w/IntegratedTable $4,175.00
Walkover Filler Cushion
Wideview Backup Camera 
Zero Off GPS
Flip Down Step Swimboard 
Malibu Stern Turn 
Phender Pro – Quick Release Pin & Receiver 
Pull Up Cleats – Three Pair 
Pylon – V-Drive – Brushed Gray Anodized
Docking Lights (Pair, LEDs)
Transom Lights – Underwater – White 
TRAILER
15 in Alum Turismo BLK
Ebony-Frame Color
Chrome-Lighting Bezel Color
Painted Fenders
Soft Grip
Ebony-Soft Grip Accent Color
Sepia Brown-Soft Grip Main Color
SS Ratchet w/ Retractable Straps 
Tandem Axle Trailer
At 25 feet, this boat is the longest in the Luxury Sport V-Drive Series. Cut through big-lake chop, double-ups and rolling surf waves with the sleek traditional bow even while fully loaded with an 18-person crew and topped-off ballast. Stretch out and grab some sun in the oversized wraparound lounge, or convert the space into a dining room with the Multi View Wake Bench.