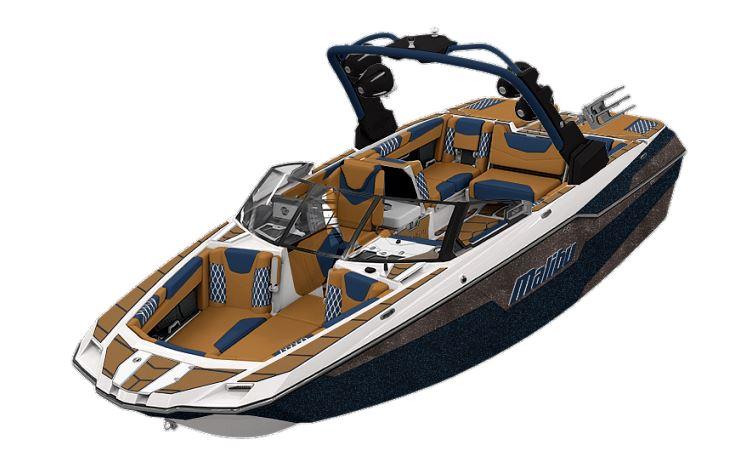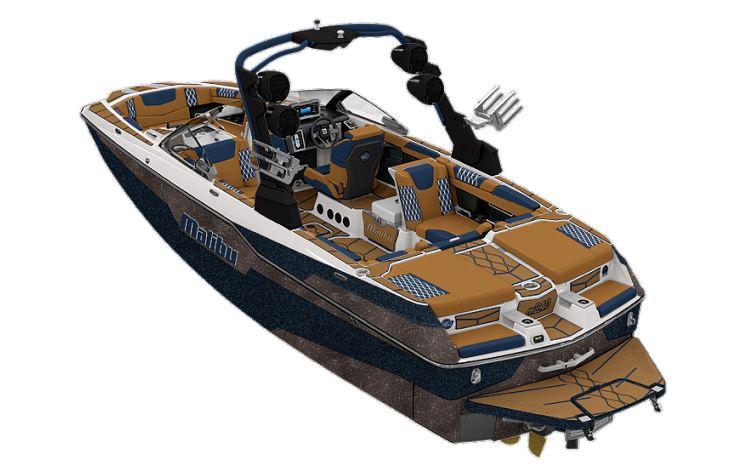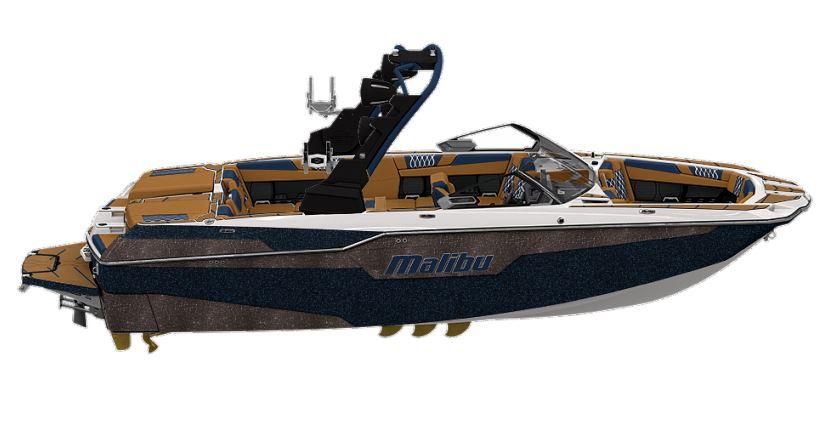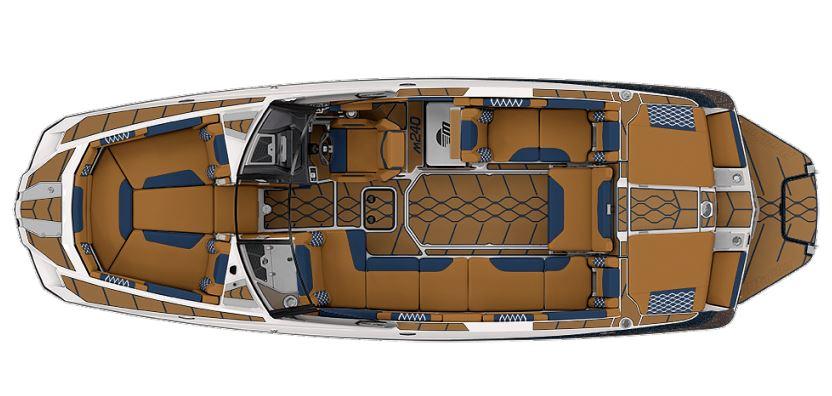 SALE PENDING
• Year:

2022
• Make:

Malibu
• Model:

M240
• Call for Price
• Condition:

New
• Category:

Power
• Beam:

8.5 ft
• Engine Power:

606|horsepower
*Please note: due to the varying location of some of our boats, an appointment is
highly recommended for tours and showings.
The M240 has solidly planted its flag at the top of the Malibu line. A luxury wake boat like no other, every detail of the M240 has upscale, M-Series style and functionality. The standard features read like a wish list for the perfect towboat: The premium slide-out cooler, powered Gx Tower, Multi View Bench Seat, wireless chargers—we could go on and on. With exclusive features such as ultra-fast-filling Malibu Launch System 6 Ballast™ that fills in under three minutes and Surf Gate® Fusion which is integrated into the exclusive M-Line Hull for the largest and cleanest surf swells in the wake boat industry, the M240 brings you something the water has never seen before. If you are looking for unsurpassed luxury, unyielding performance, and unrivaled innovation, the M240 is for you.