2021 Malibu Wakesetter 25 LSV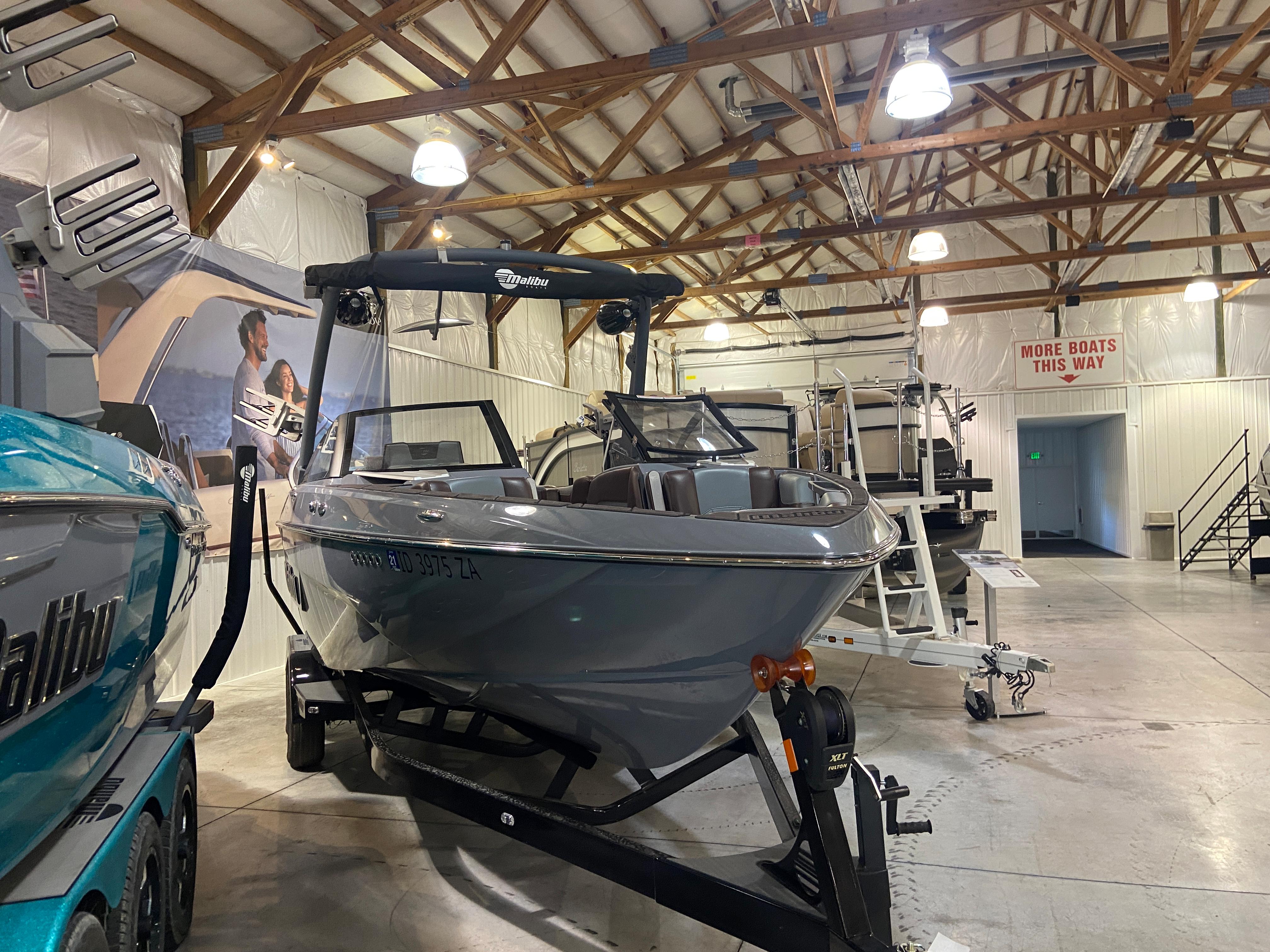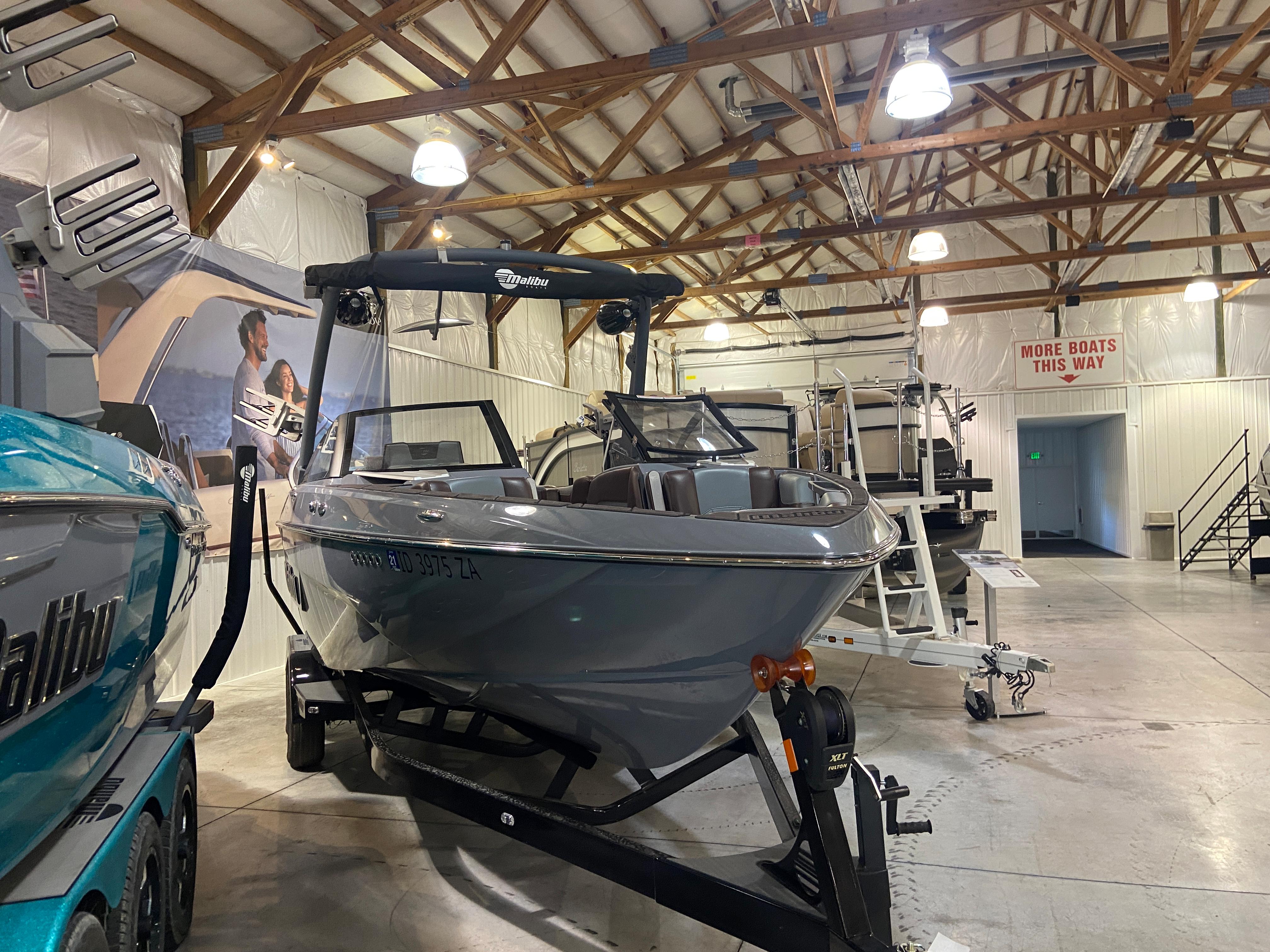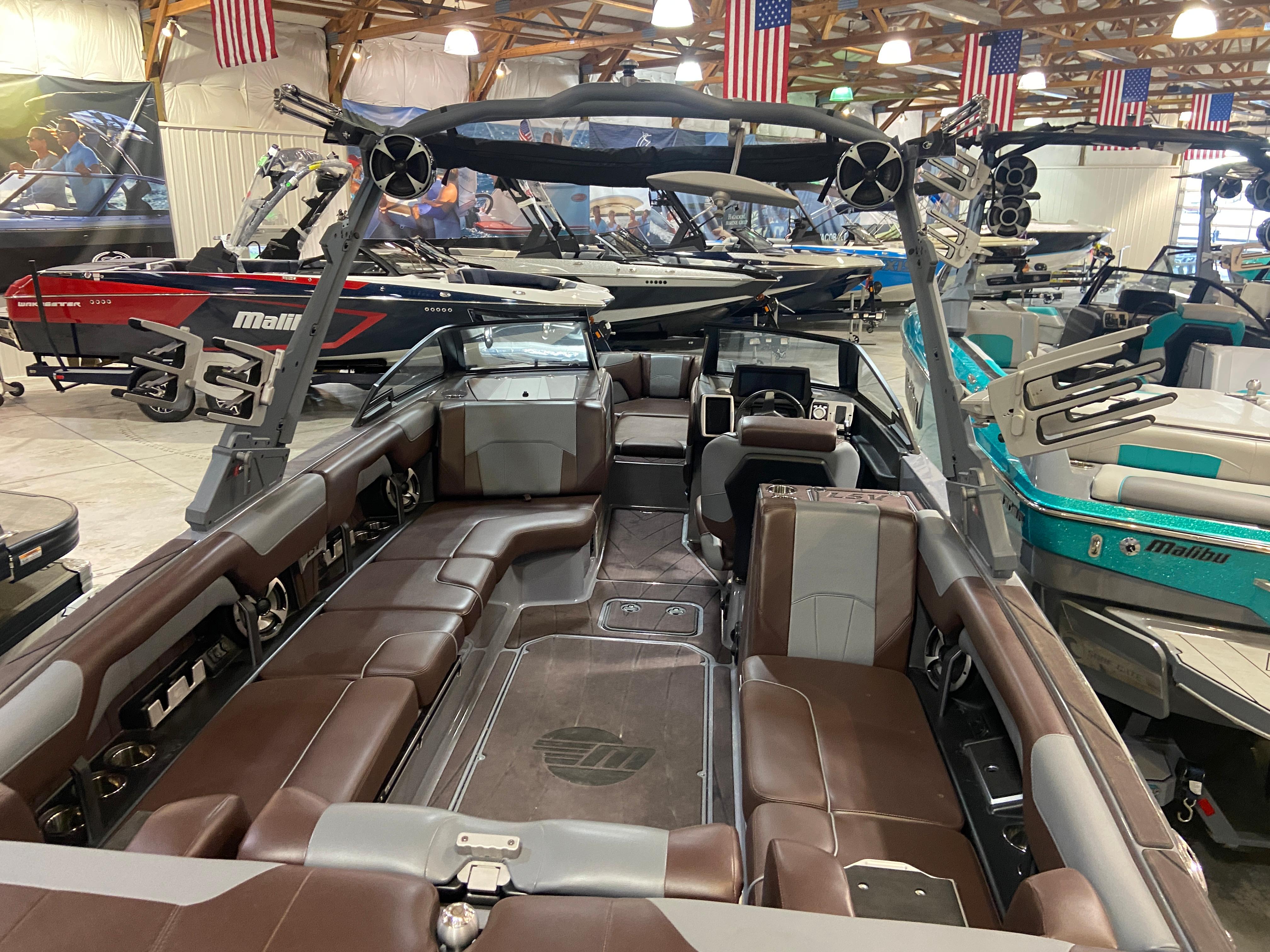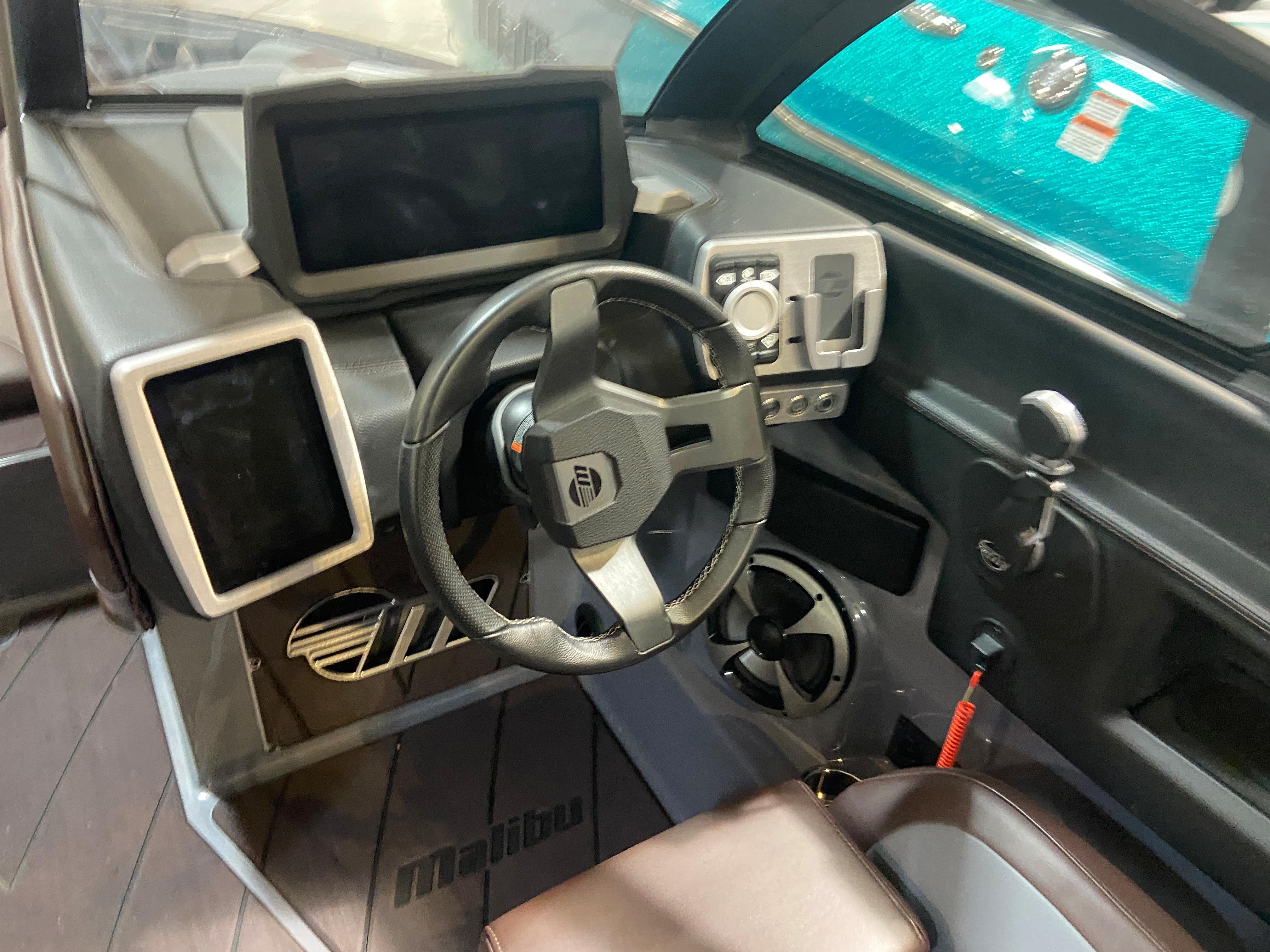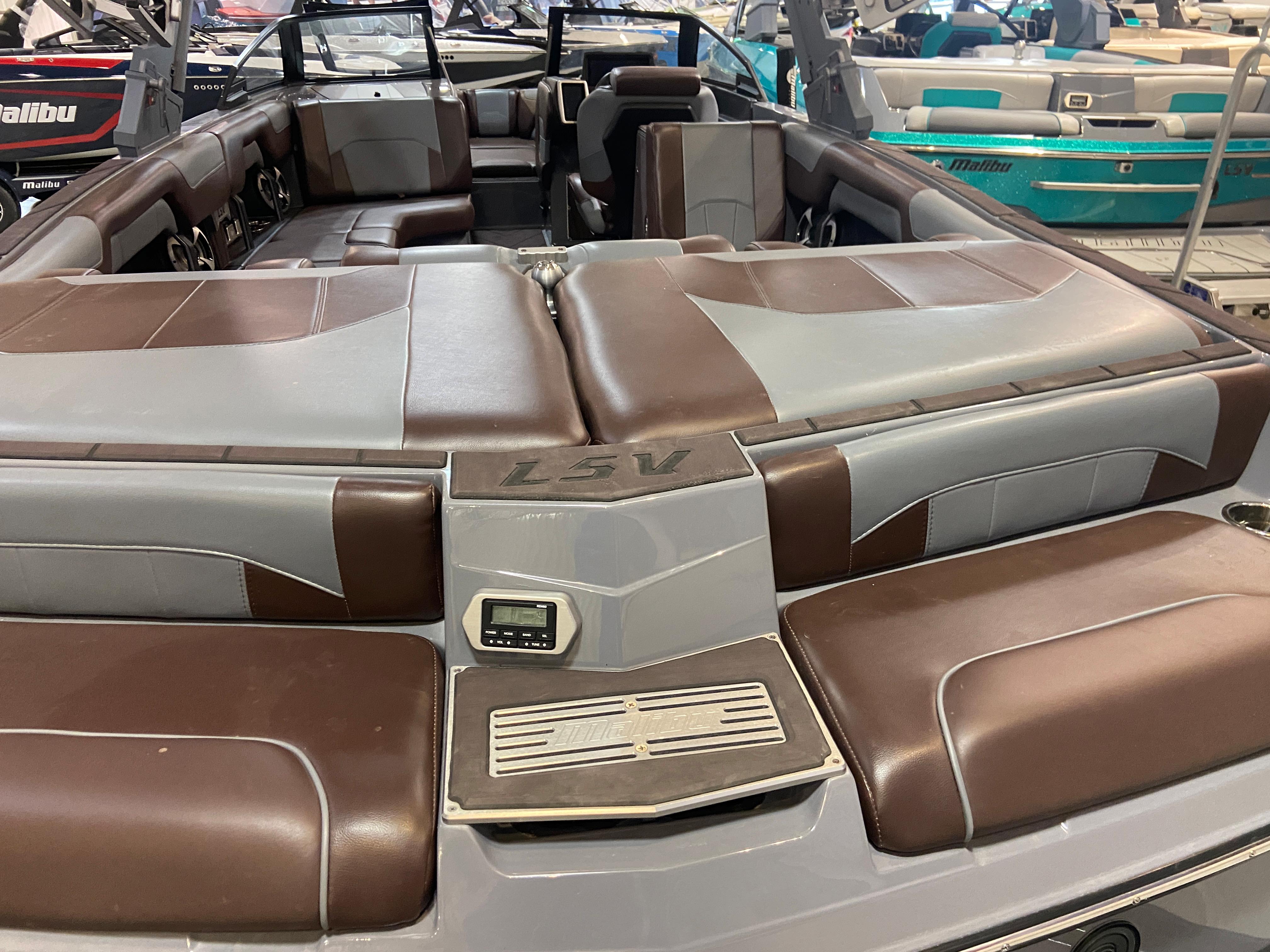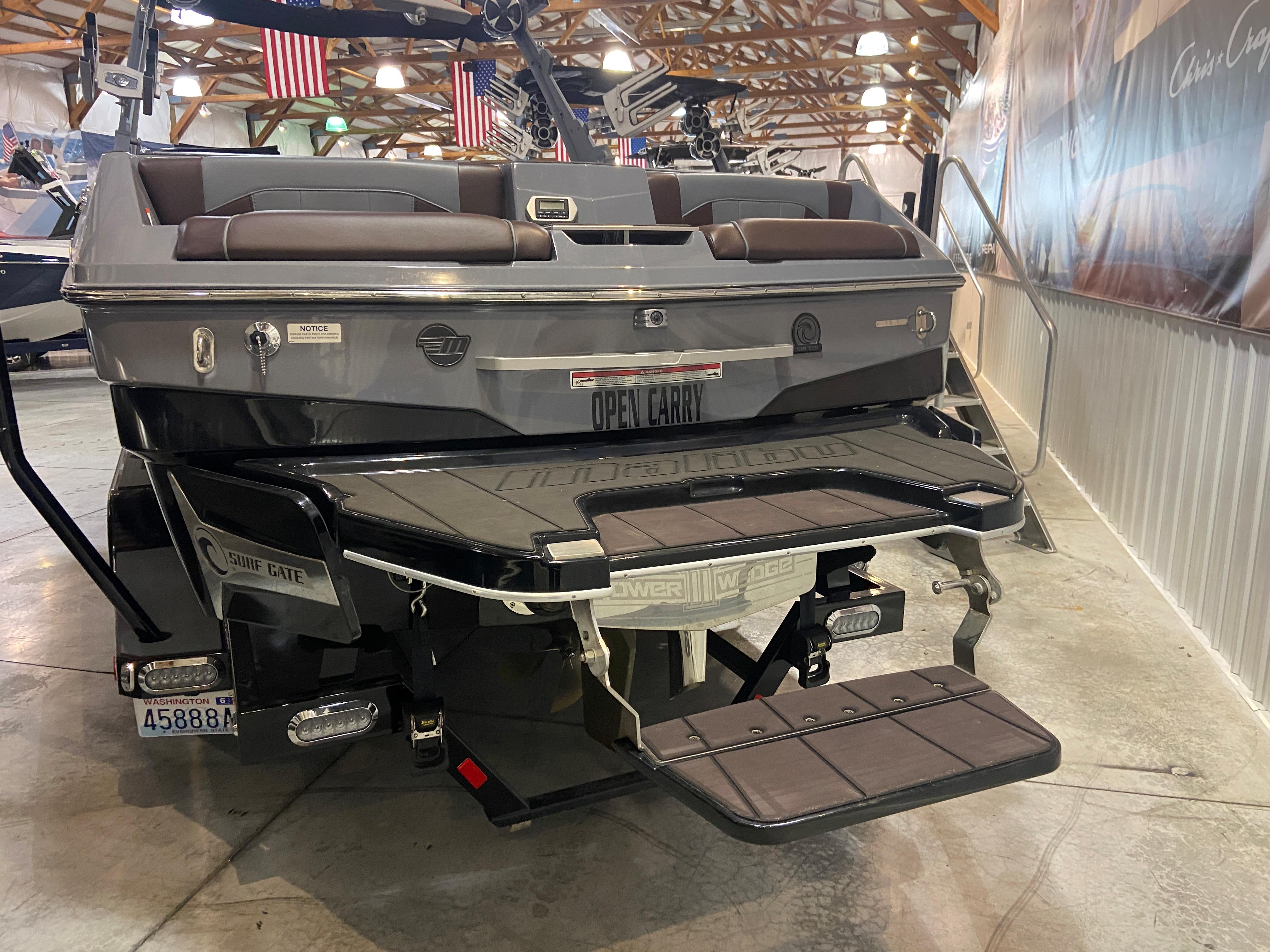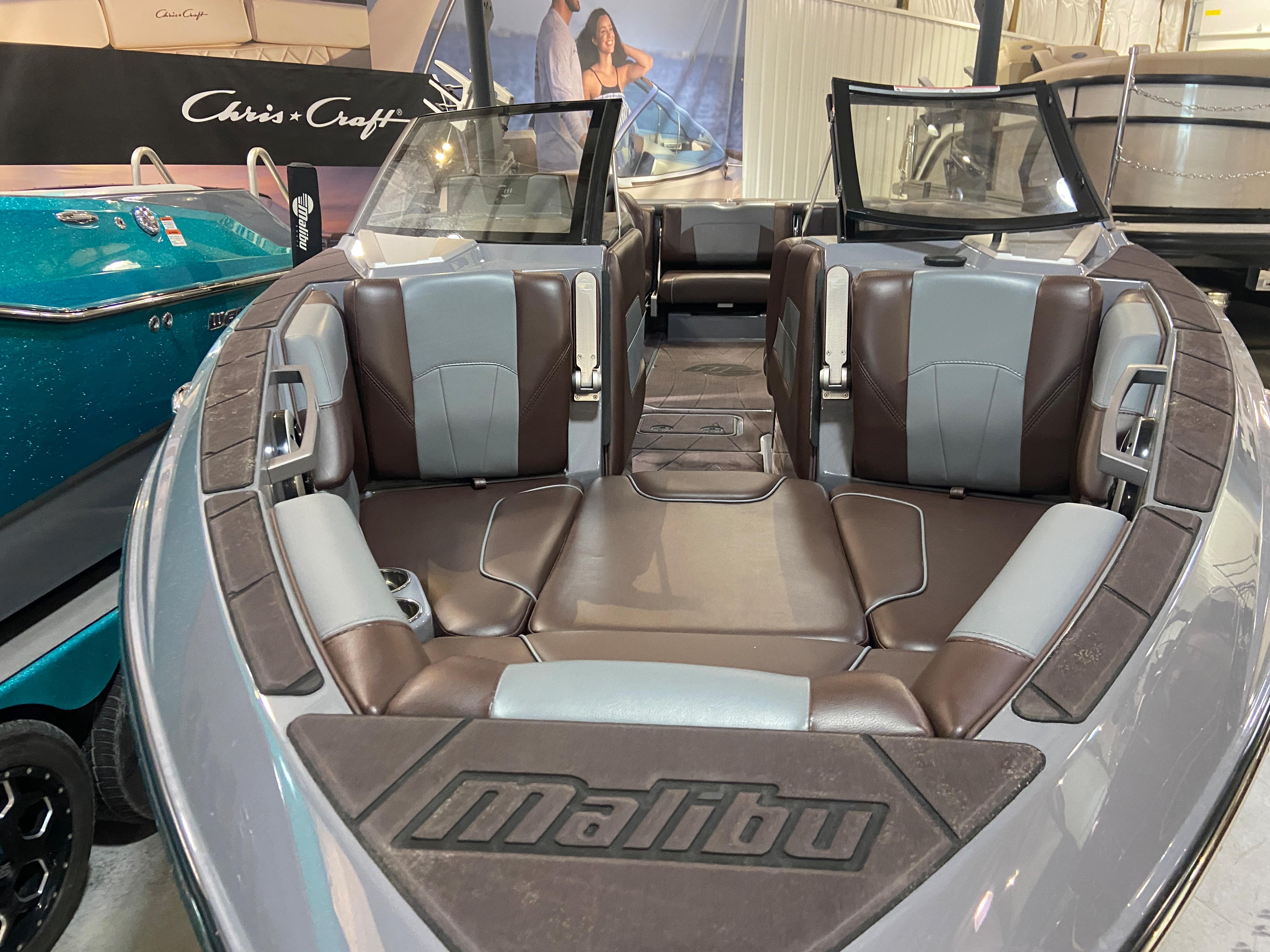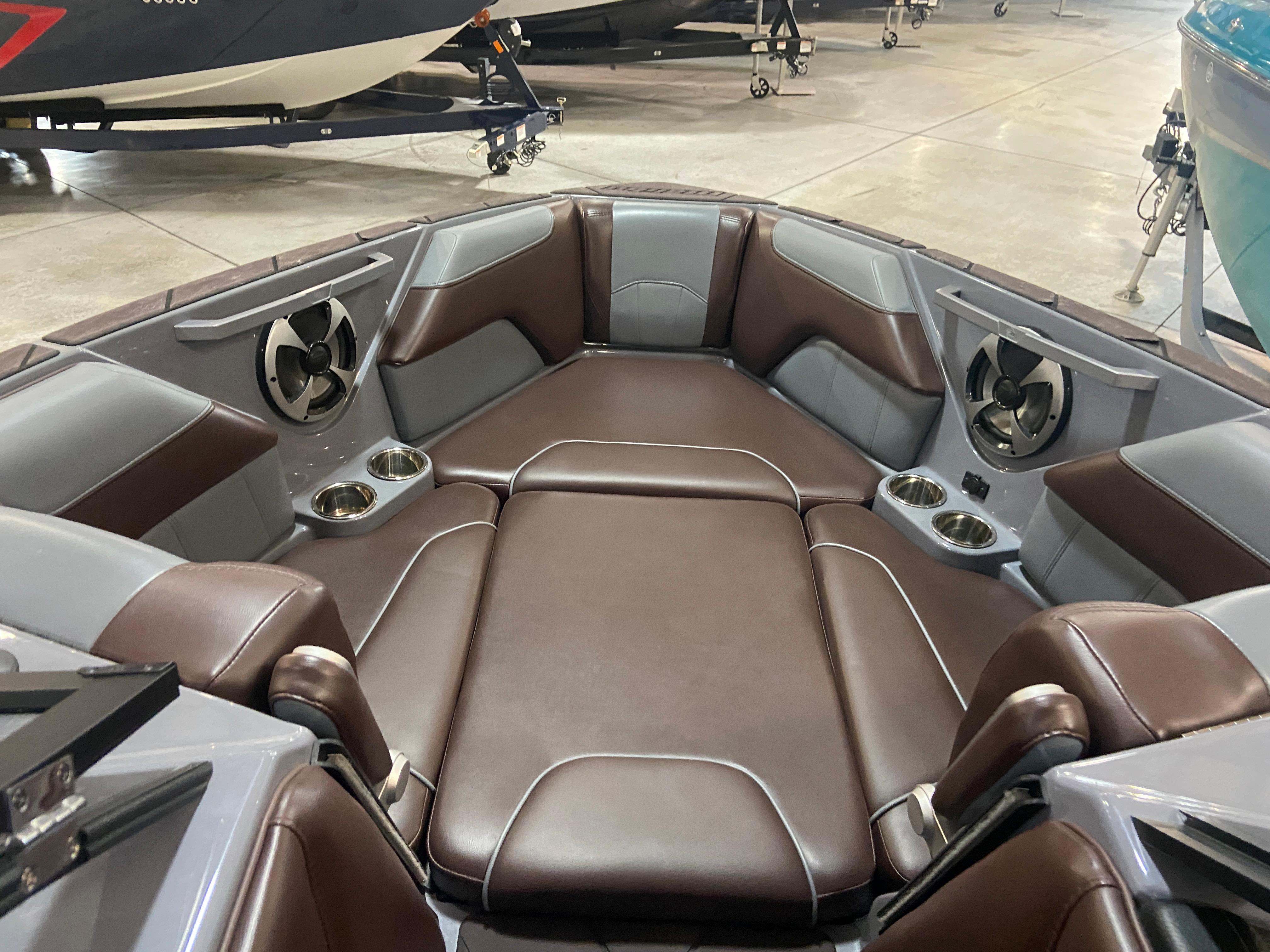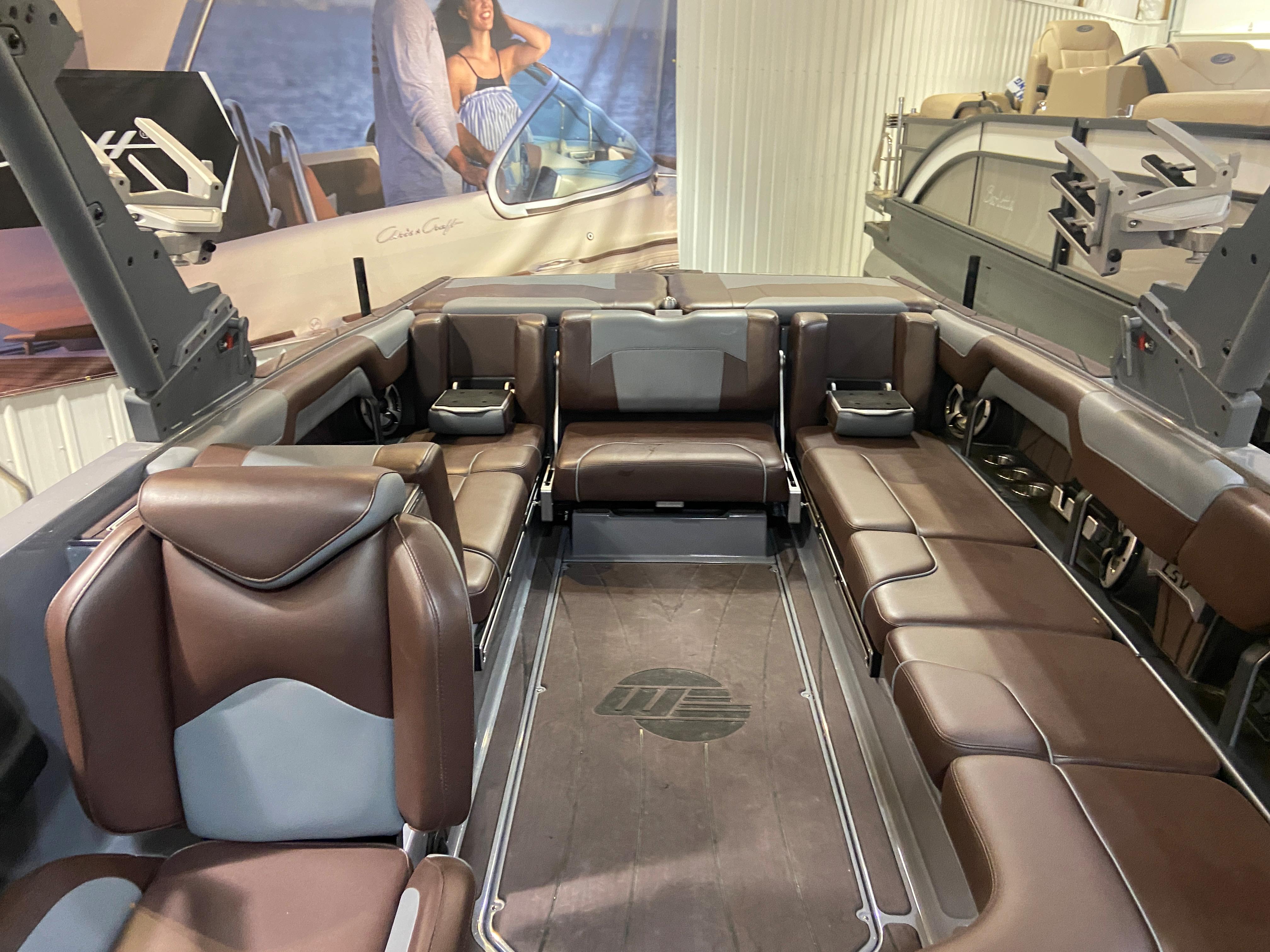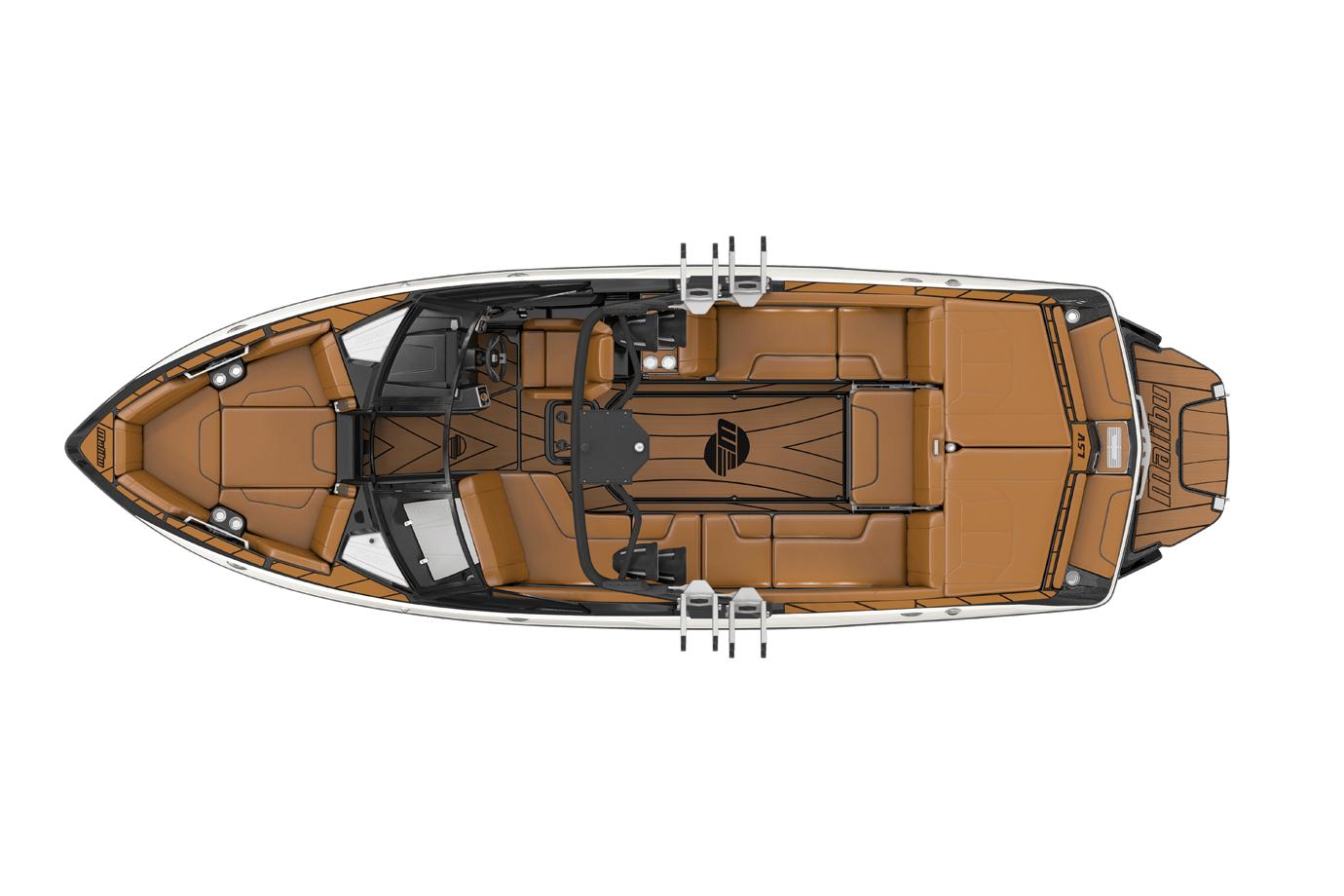 SALE PENDING
• Year:

2021
• Make:

Malibu
• Model:

Wakesetter 25 LSV
• Price:

$198,821
• Condition:

Used
• Category:

Power
• Beam:

8.5 ft
• Engine Power:

450|horsepower
*Please note: due to the varying location of some of our boats, an appointment is
highly recommended for tours and showings.
The 25 LSV is where luxury meets performance. At 25 feet, this boat is the longest in the Luxury Sport V-Drive Series. Cut through big-lake chop, double-ups and rolling surf waves with the sleek traditional bow even while fully loaded with an 18-person crew and topped-off ballast. Stretch out and grab some sun in the oversized wraparound lounge, or convert the space into a dining room with the Multi View Wake Bench.
54.2 hours